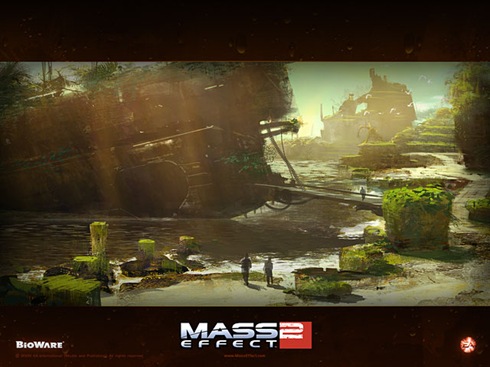 ShopTo.net have put up their pre-orders for Mass Effect 2 and alongside the expected Xbox 360 and PC versions sits a shiny PS3 placeholder.
Is this just another case of a retailer covering itself in it's system or do they know something we don't?
I personally think it's just a slip up by the retailer as they have also set a release date of 27th November 2009 and we have already been told that Mass Effect 2 is coming in 2010.
Only time will tell in the end but I wouldn't get overly excited about the chance just yet.
[Thanks Valante for the tip]
Last Updated: March 20, 2009