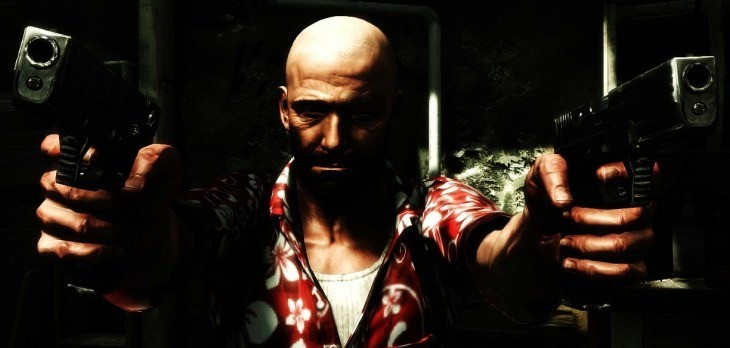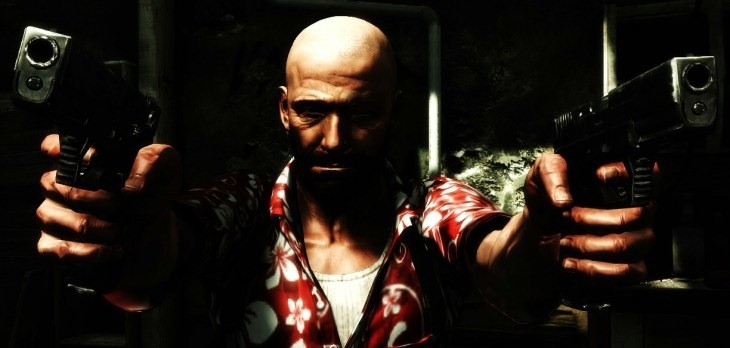 The game that many people thought had been culled and would never see the light of day has returned with a release date and a seriously kick ass trailer.
Right now I don't know if I'm more excited about a new Max Payne game or the marketing rollercoaster that we know we're going to be subjected to by Rockstar who are the masters of building hype and then delivering.
The story sounds solid, the graphics are looking fantastic and the slow mo action brings back fantastic memories.
It's starting to look like 2012 is going to be a great year for gaming which follows on nicely from 2011 which could be one of the best years we've ever had in the gaming industry, when it comes to entertainment at least.
Oh and if you're a religious person please send a prayer of thanks to your deity that Rockstar didn't choose to call this Max Payn3
I don't think I could have handled doing that for 6 months
Last Updated: June 8, 2017