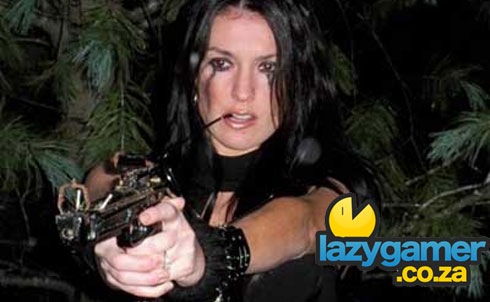 Two months ago we told you of the Maxim competition to find "The Real Bayonetta," a woman who embodies the "style and attitude" of the ass-kicking witch made of hair, tits and leather.
Maxim's readers have chosen their winner, a lass by the name of Andrea Bonaccorso. She wasn't the most authentic looking Bayonetta of the top 9, but at least she put more effort in to it than some of the ladies who thought that just by putting on glasses they'd be the character. Maxim had this to say "While some entrants perfectly mirrored the outfit of the character and others simply donned librarian glasses, Andrea married both elements to come out on top"
Me? I'd have no problems with her coming. On top. Whatever. Hit the jump for some pics of the top 9, and tell us which is your favourite.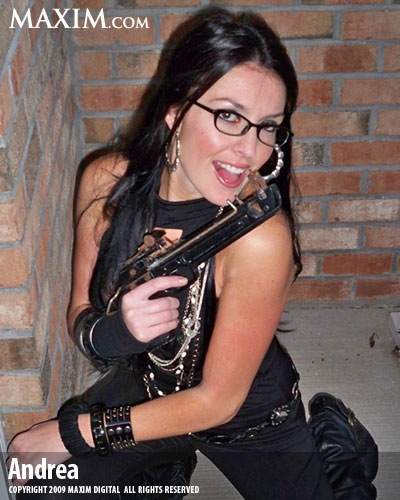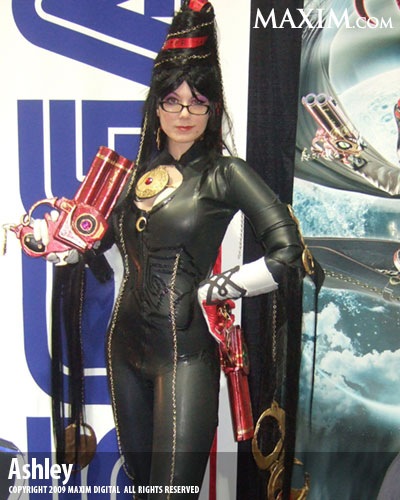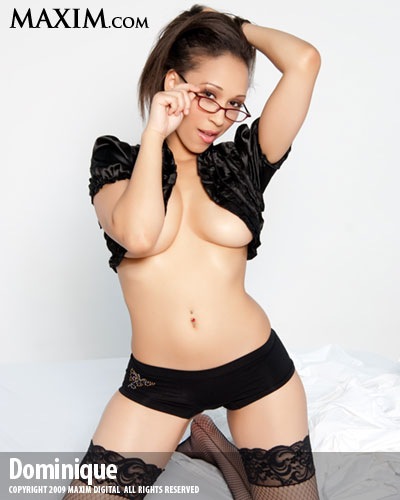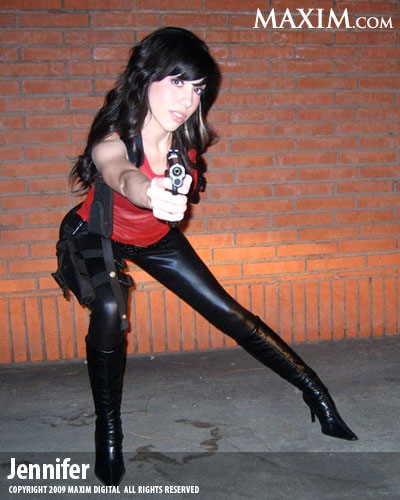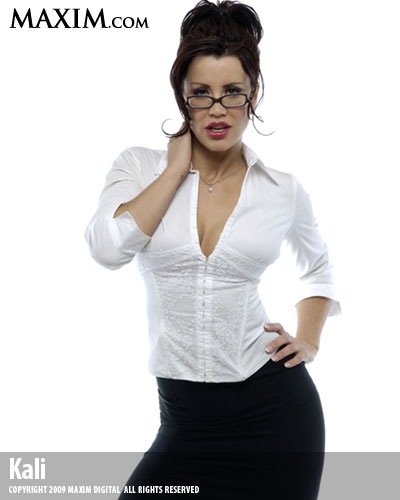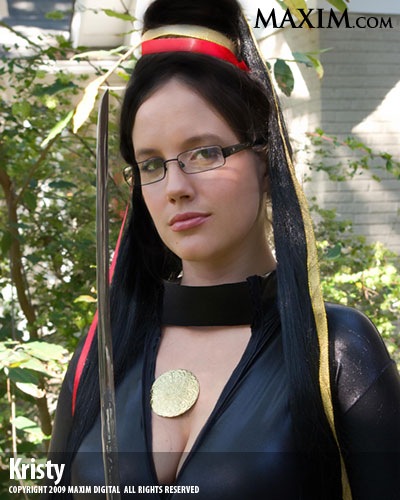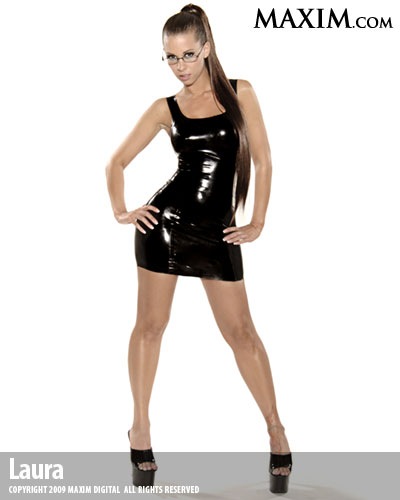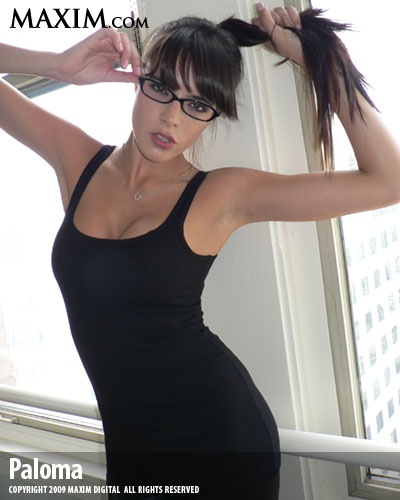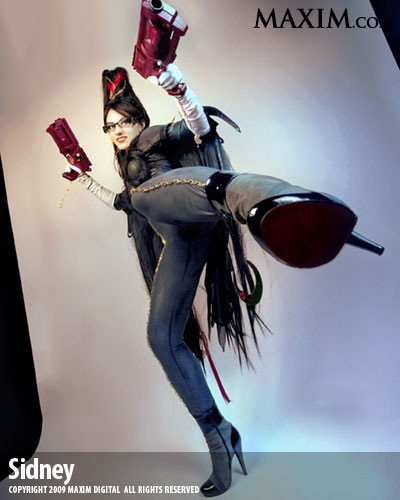 Source : Maxim
Last Updated: November 24, 2009