You've all heard the news. Destiny's long-awaited arrival to PC is coming with the second addition to the franchise. Destiny, an open world shooter which took the console world by storm after offering an open-world game much like those we've fallen in love with on PC. One of those games, in particular, is World of Warcraft which leads me to the second piece of news which is that Destiny 2 will be available via the Blizzard Application. This means that it will sit amongst your other games on the Blizzard App with the big blue play button. Now, with this the inclusion of the Blizzard App (and all its features) a few things have been left in the air and up for discussion. Most importantly, will this game be purchasable through Battle.net and can we use our hard earned WoW gold?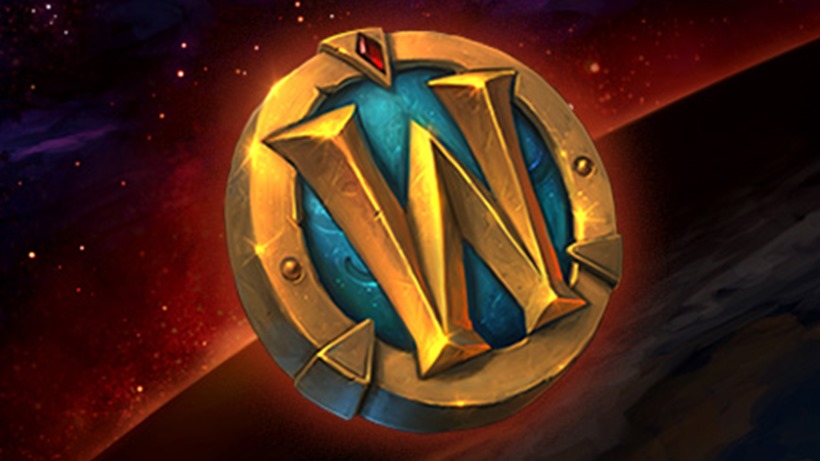 What is WoW gold? In World of Warcraft you earn gold for doing quests, competing instances, and most importantly selling stuff on the auction house. While quests don't give much, some items on the auction house can sell for millions of gold, while professions can earn you enough to pay for your monthly subscription. This is the next big thing gold is used for. Through the auction house you're able to buy a WoW Token which gives you a month's worth of game-time which you can buy each month. However, these tokens have a real money value and you're able to buy them from the auction house and sell them back to the battle.net store for real money. Below is a screenshot of the current value of the WoW Token.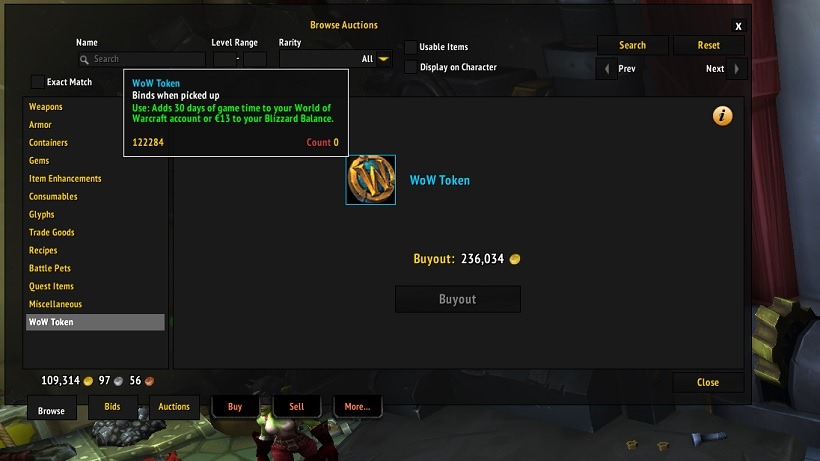 What that means is that if Destiny 2 were available via Battle.net at the usual retail price of about 60 Euros, and the Token sold for 13 Euros, you'd need around 1 million gold on World of Warcraft to purchase your own copy of Destiny 2.
Here's what Blizzard says:
Does this mean I'll be able to use my Blizzard Balance to purchase Destiny 2?

Yes!
Once again I must reiterate that this is just speculation, but these figures are more or less accurate. The price of the Token (in WoW gold) varies with demand, the lowest I've seen it nearing the end of an expansion was around 40,000 gold. The price has remained quite high since Blizzard announced the redeeming function for real money. If this is real then a lot of players will rejoice in farming gold to buy what's now going to be the most anticipated game to come out on PC in ages, and we can hope it succeeds.
Last Updated: May 19, 2017