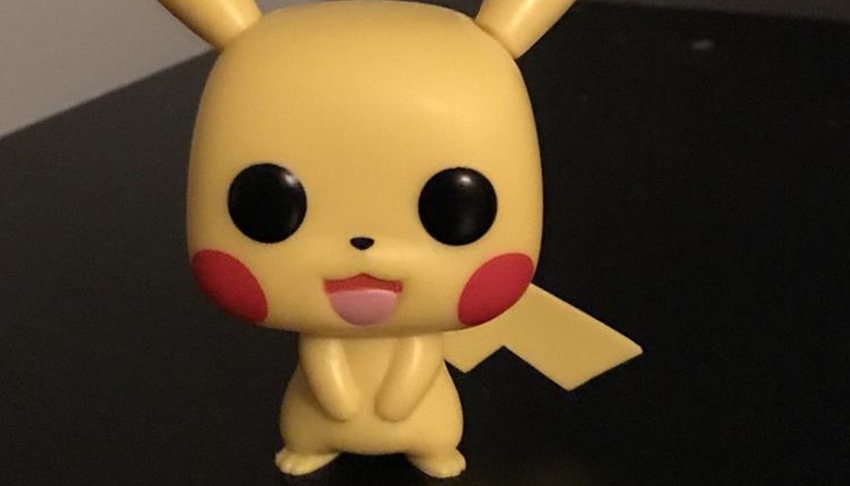 I'll never judge anyone for what toys they buy (Especially while a gang of eerily realistic Batmen glare down at me from their shelf), but I've never really been a Funko Pop kind of guy. The small bobble-headed figures are everywhere these days, using a standard template to crank out dozens of new characters and variants every month that Funko fans go mad for.
And that's fine! If you like 'em, then that's great! They're neat little collectibles then, that won't break the bank…unless you're a Pokémon fan that is. Over on the Funko Reddit via ResetEra, one canny member caught a picture of a wild Funko Pop Pikachu out in the wild: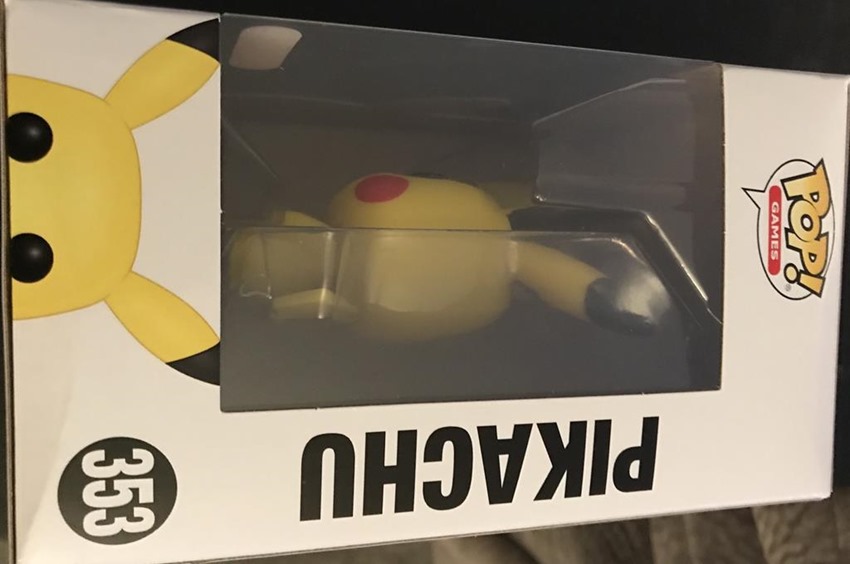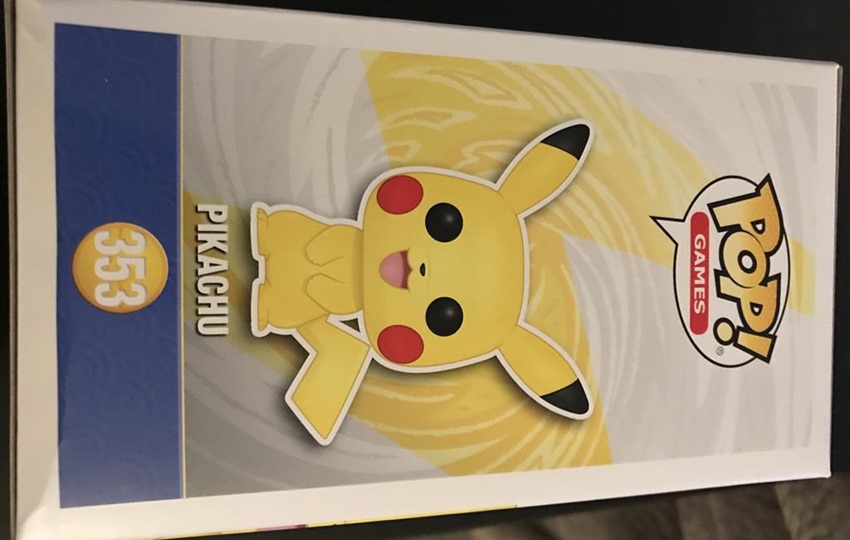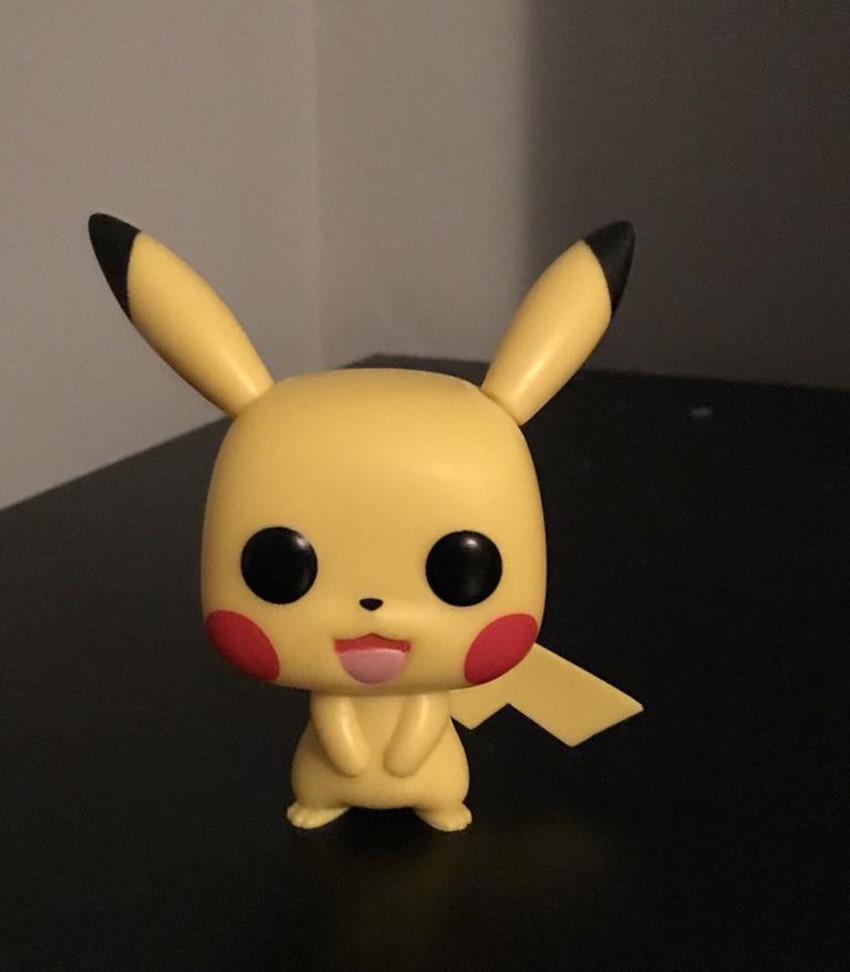 According to the Reddit thread, these Pokemon pops aren't official yet, but one oblivious store member at the Target shop in Ohio must have missed the memo when the figures were put on store shelves. Funko usually has a massive presence at the San Diego Comic Con every year, which is also being held next week. Convenient. THE THICK PLOTTENS!
That Pikachu was exclusive to the Target brand of shops in the US, but it's not exactly out of the realm of possibility to imagine that an entire range of Pokémon pops are on the way. With hundreds of the critters available to catch in the core games, Funko is going to be busy for a looooooong time producing each generation of pocket monster, so ready your wallets if you're into this sort of stuff.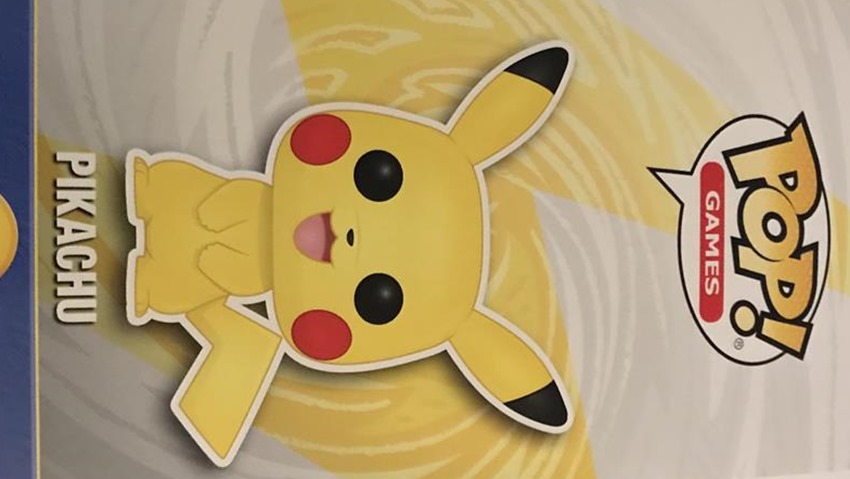 On the plus side, elbowing other customers and sparking furious bidding wars for the Nintendo merch may be the closest we'll ever come to having a real-life Pokémon game. Gotta buy 'em all!
Last Updated: July 12, 2018