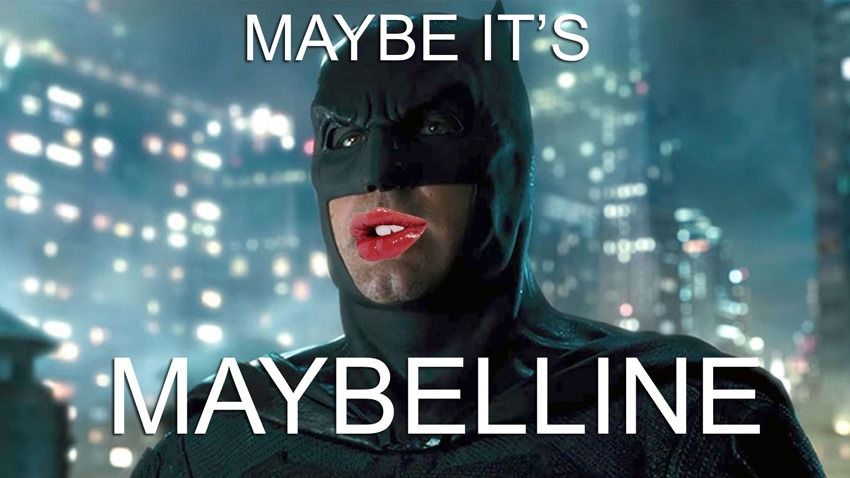 It's been four years since Batman: Arkham Knight was released, which if you ask me, is four years too long to go without a new Batman game. Arkham Knight ended Rocksteady's trilogy on a high, as Batman's secret identity had been exposed, the Joker was finally laid to rest and a reborn caped crusader began using Scarecrow's fear toxin to prey on criminals and make them fear the night more than ever before.
But where Rocksteady was done with Batman (well, that and a PSVR game), Warner Bros. Montreal still had plenty of go-go juice in their tank. They'd already taken a crack at the dark knight with the superb Batman: Arkham Origins, with rumours circulating around the net of the studio being tasked to pick up the baton and carry on the legacy of Gotham City's iconic vigilante.
Or at least that's what one alleged leaker claims, as new details on a sequel set many years in the future have been uncovered. Allegedly. I'm taking all this with a pinch of salt because anything that comes from 4Chan deserves plenty of sodium before its authenticity can be verified. Anyway, said 4Channer posted concept art of an Arkham sequel that would have featured Bruce Wayne's annoying brat of a son patrolling the streets, as Damien Wayne was all grown up and ready to carry the mantle of the bat.
According to the leak, the game which was being developed under the codename of Project Sabbath would have seen new and old faces emerge to terrorise Gotham. Two-Face was up to his usual duality tricks, Gorilla Grodd would have most likely been responsible for a new nightmare scenario similar to Scarecrow's infamous levels from the original Arkham games and the identity of Black Mask would be passed on to a new heir.
There's sadly no art of what Damien Wayne himself would have looked like as Batman beyond a mere flash of him speeding down the highway on a bat-bike, but I'd hazard a guess that his design probably took cues from the infamous trenchcoat ensemble he wore in Batman #666: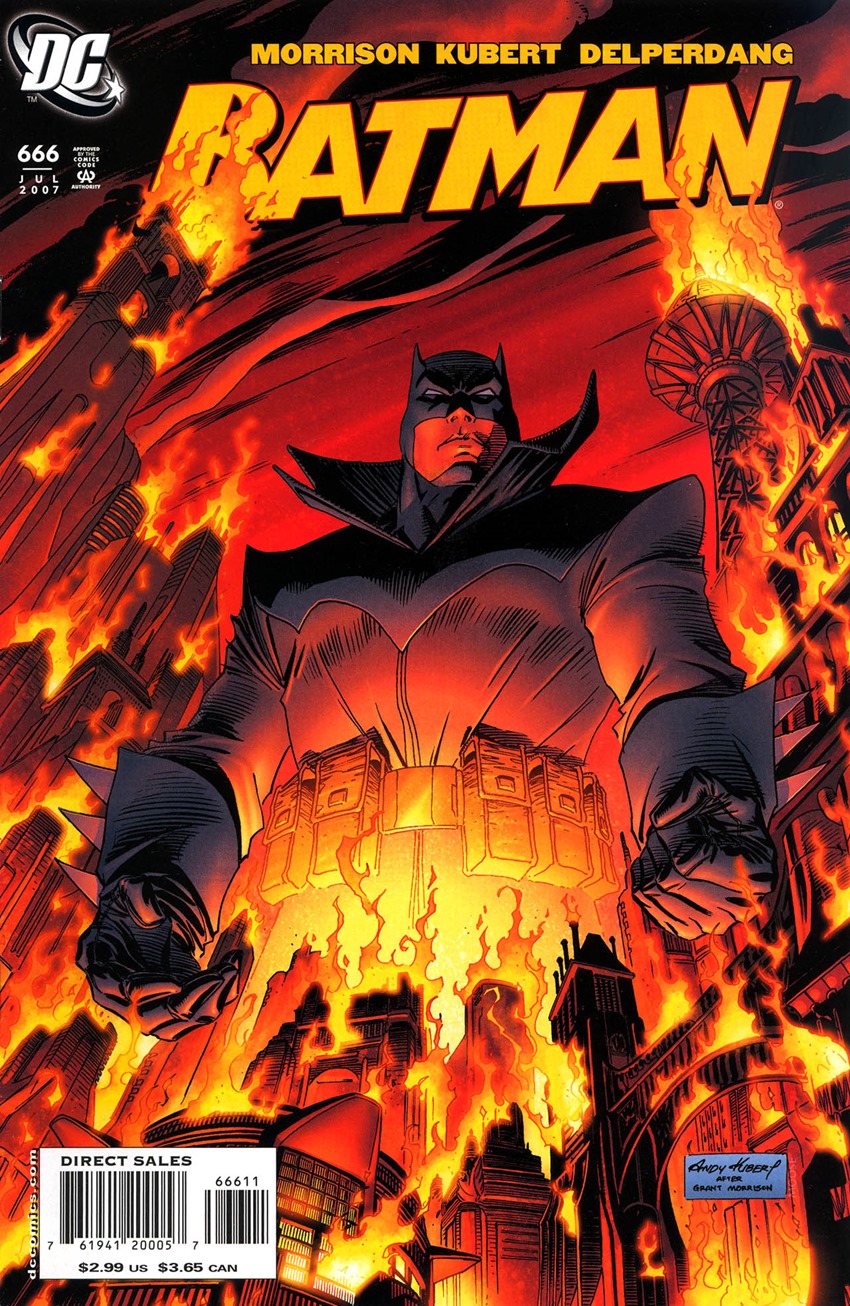 Make of that art what you will. Maybe it's real, maybe it's an elaborate hoax but all signs do point to this project never seeing the light of day. As for what Warner Bros. Montreal and Rocksteady are up to right now? Not even the Riddler could solve that mystery, as whispers on the wind point to everything from a massive Suicide Squad online game to an adaptation of the Court of Owls storyline.
Last Updated: August 15, 2019