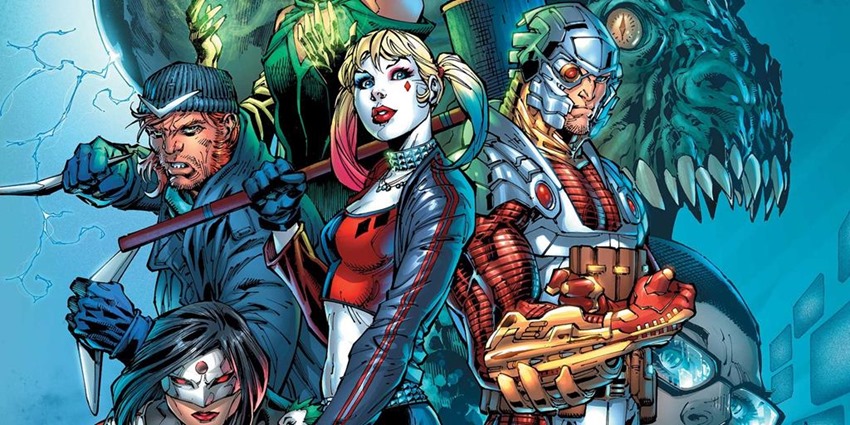 What has Rocksteady been up to since 2015 when they wrapped up work on Batman: Arkham Knight? Four years later, and the team behind the best Batman games has been rather quiet. Besides being offered a huge stack of cash to develop an Arkham VR game for PlayStation's virtually real hardware, the British studio seemed quite adamant that they were done capes, gadgets and Bruce Wayne's war on crime.
Done with Batman…but not DC. Rocksteady's name has been thrown around plenty of other famous properties attached to Detective Comics Comics (not a typo), ranging from Superman to a full-on Justice League game that would star Earth's mightiest mortals. Here's some more fuel for the fire then, as recent rumblings suggest that Rocksteady may be donning a black hat and preparing for a more villainous game instead.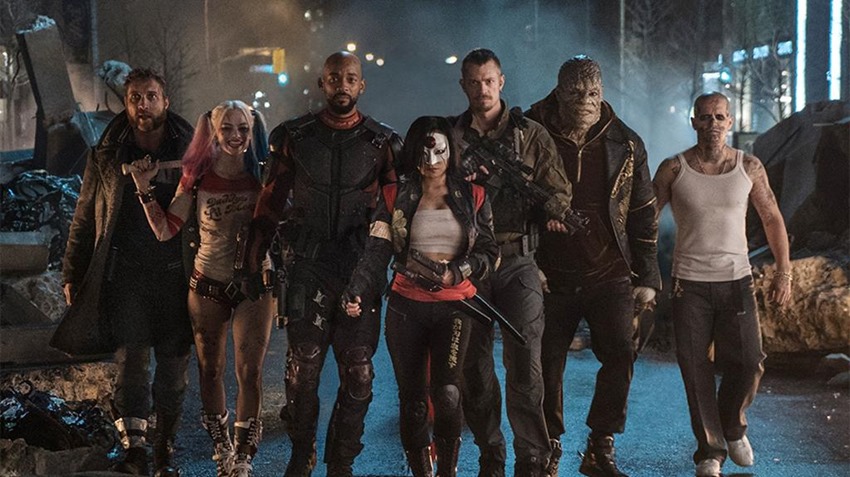 Yup, some sources reckon that we'll be looking at a Suicide Squad game soon. The first rumour came from an anonymous 4chan user (Bat-salt pinch required) who posted what he claimed to be leaked marketing materials for an upcoming unannounced WB game according to Game Rant. According to these plans, Rocksteady's game will be revealed on June 4, will see the Suicide Squad visit Gotham and take a trip to Green Arrow's haunt Star City.
There'll be multiple playable areas beyond those two cities, with the trailer ending on a pre-order high note of taking on Ra's al Ghul as an "exclusive timed raid mission". Gameplay will be based on online multiplayer elements that combine teamwork with combat, super abilities and branching storylines for all the main characters. Oh, and loot as well. Yaaaaaaaaaay.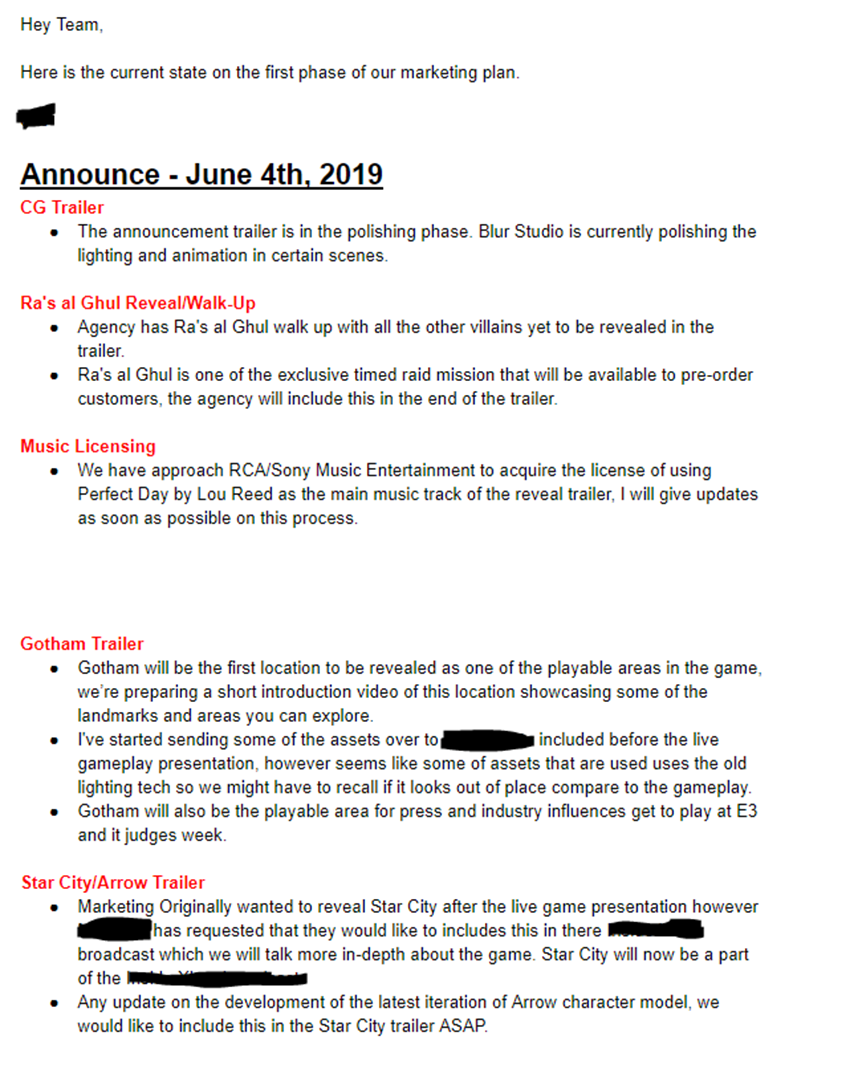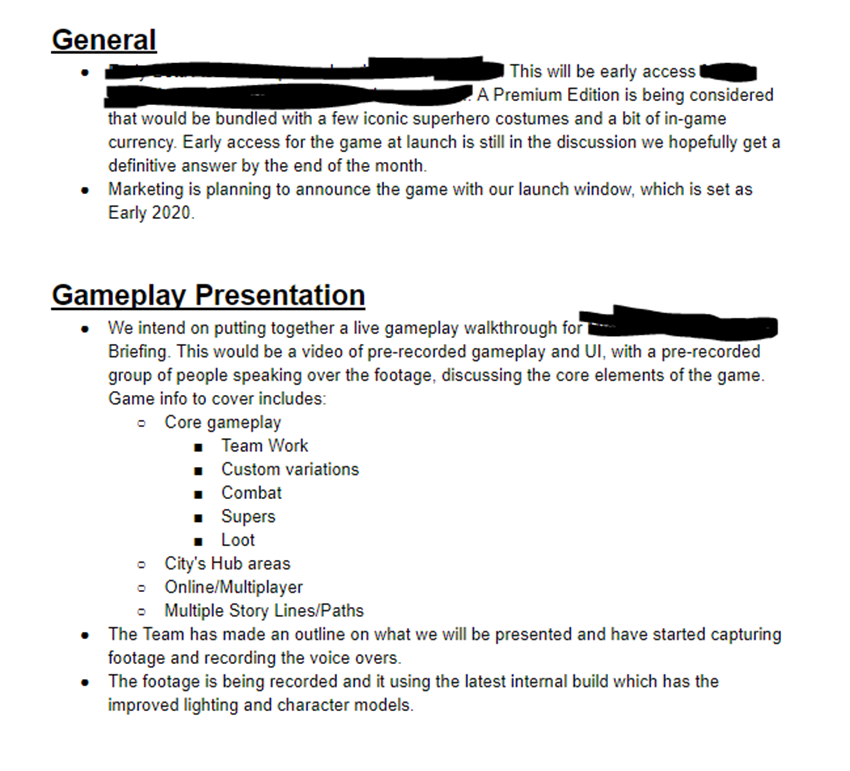 Over on ResetEra, one user claimed that their sources could confirm the Suicide Squad game being in development. With rumours and hearsay being the currency of the Internet, the folks over at ResetEra did what any sane person looking for answers would do: Ask Kotaku's Jason Schrier if he had heard anything.
It's not the first time that the Suicide Squad brand has been thrown around the rumour mill. Back in 2013, Warner Bros. Montreal's Batman: Arkham Origins pretty much ended with a tease for a potential game, while the years since then have seen the profile of the group rise up thanks to a hit film, various animated movies and more time in the comic book spotlight.
With a sequel on the way from Guardians of the Galaxy director James Gunn, it looks like a whole lot more Task Force X content is still on the way. If these rumours are even true, that is.
Last Updated: April 18, 2019