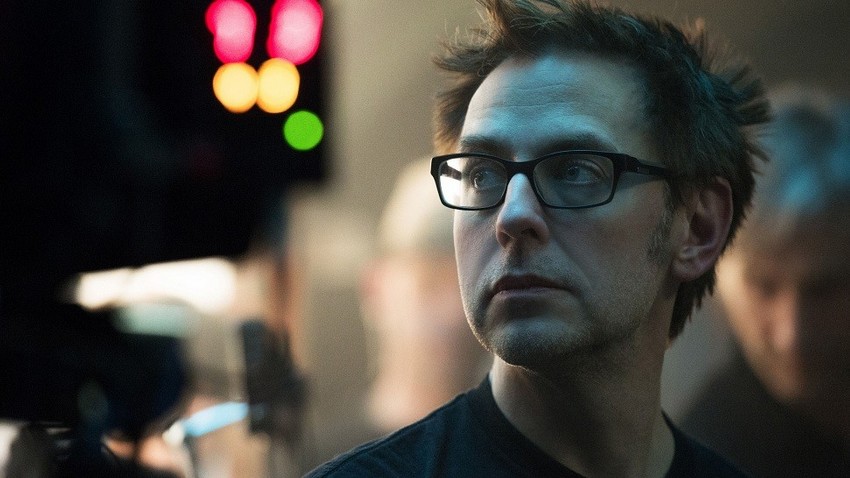 As you may have read this morning in the report about Ben Affleck no longer donning the cape and cowl in Matt Reeves' solo Batman film, Warner Bros are turning over a new spandex-wearing leaf in their DC Comics movie universe. Unlike haphazard previous attempts to make everything join together, the new DCEU will be following the very successful model of Wonder Woman and Aquaman with standalone movies that are in the same universe, but are not reliant on what came before. That would seemingly apply to sequels as well.
As we heard last year, after being fired by Disney over controversial old tweets, Guardians of the Galaxy filmmaker James Gunn had crossed the aisle from Marvel to DC to script a sequel to 2016's Suicide Squad (This was ironic as the original 2016 film directed by David Ayer was heavily criticized for, among other things, trying to rip off Gunn's Guardians in its marketing and design). At the time it, he was just in talks to pen the script but now it's confirmed that Gunn will indeed be helming this sequel as well.
And I use the term 'sequel' only in the loosest terms as THR reveals that this new film will be a soft relaunch of sorts. Reportedly the upcoming film is just titled as The Suicide Squad (yes with just that "The" in front it's totally not confusing, not one bit!) and will see Gunn "take the franchise in a new direction with a mostly all-new cast of characters and actors" while being "very much rooted in Gunn's vibe, as seen in the Guardians movies."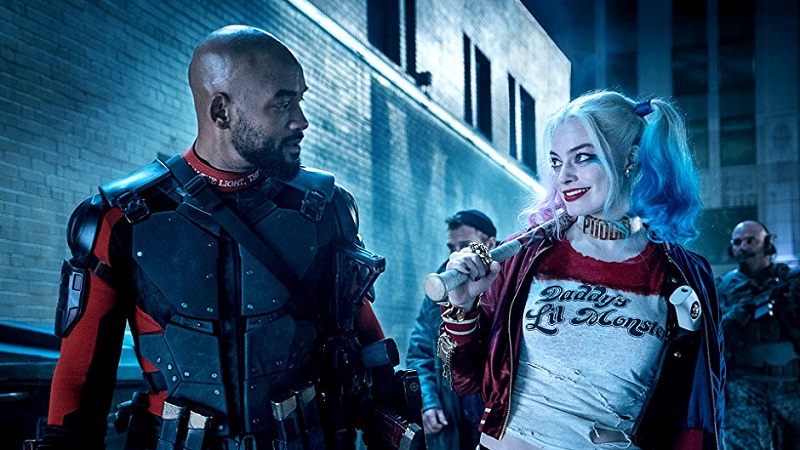 If I were a betting man, I would say that the 'mostly' mentioned above would imply that Margot Robbie's Harley Quinn and Will Smith's Deadshot will be back. Robbie's psychopathic anti-heroine was the breakout star of the original (hence why she's leading a new ensemble project now) while Smith was the biggest name and also drew pretty solid reviews for his portrayal of the assassin with unerring aim. Certainly nobody will be pining for the return of Jai Courtney's Captain Boomerang or Adam Beach's Slipknot (oh, Slipknot, you silly bit of character writing, we barely even knew ye!).
According to the report, Warner Bros have now slotted The Suicide Squad (groooooan) into their schedule for an August 2021 release. That's not too far off from when Matt Reeves is looking to release The Batman (there's that The again!) so it looks like it's going to be a full year for DC fans.
Last Updated: January 31, 2019