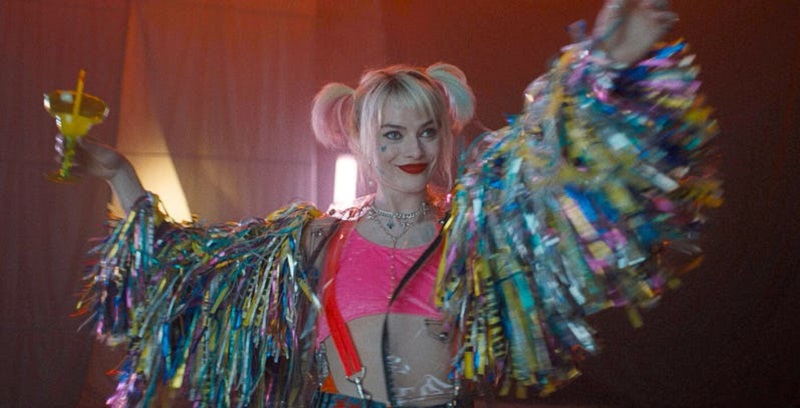 With Warner Bros' DCEU there haven't always been many positives to come out of it. While Wonder Woman and Aquaman have both proved to be financially successful and a hit with critics and audiences alike, many of the other movies haven't quite been as well received, even if they did make money. However that doesn't mean everything about the movies were bad. Take Suicide Squad for instance, which although it was a poorly conceived and badly edited rendition of the popular comic team mash-up, we still got a good Haley Quinn out of it in the form of Margot Robbie.
Robbie's portrayal of the popular heroine/villain in the DC comics was so well received that Warner Bros decided to give her a movie all on her own. Well, not really on her own because even though she is going to be the main star in the movie, Birds of Prey (And the Fantabulous Emancipation of One Harley Quinn) – try saying that name quickly – is still going to feature a team up of anti-heroes, but only this time taking guidance from Harley Quinn who is assumedly not connected to Jared Leto's weird rendition of The Joker this time round.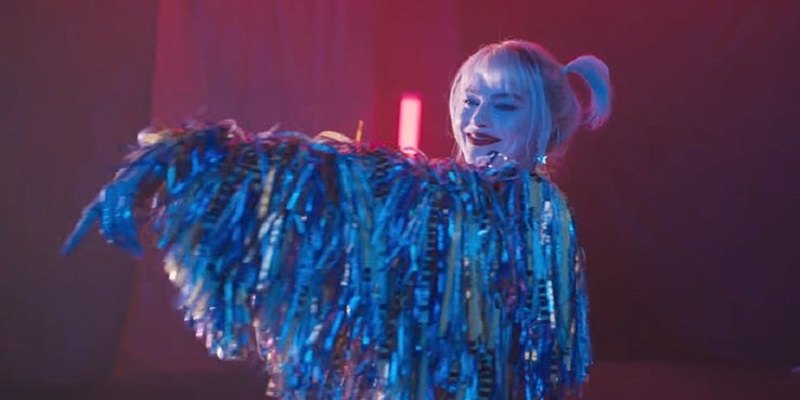 And thanks to the release of a short teaser video and an Instagram post from Robbie herself, we have an idea of just what type of Harley Quinn we can expect in the movie with the promise that a bigger trailer could be on its way soon (my money says during this Sunday's Super Bowl game).
The trailer doesn't reveal too much about the plot of the movie. It's clear that Robbie's Quinn is having a good time, likes to wear outrageous outfits and is in a party mood, but as to why or what she is up to we will have to wait for more details on. What this brief teaser does do is give us a glimpse of the other characters on her posse as well including Jurnee Smollet-Bell as Dinah Lance aka Black Canary, and Mary Elizabeth Winstead as the Huntress who together with Robbie's Quinn will form the titular Birds of Prey. There are other characters in the short video as well though, including Ella Jay Basco as a young Cassandra Cain, Rosie Perez as Renee Montoya, a Gotham City Police detective, Ewan McGregor as Roman Sionis, or perhaps better known as the villainous crime lord Black Mask and Chris Messina as Victor Zsasz, a terrifying serial killer who, like Black Mask, is also a common enemy of Batman.
If you didn't catch all those faces in the short video, you can get a glimpse of them all below thanks to the work of CBR.com:
If anything, the movie at least looks like it has the potential to be quite a fun and stylish film. Something which shouldn't surprise given what we know of Robbie's previous portrayal of the character. Birds of Prey (And The Fantabulous Emancipation of One Harley Quinn) is directed by Cathy Yan from a script by Christina Hodson (Bumblebee) and is scheduled for release on Feb 7, 2020.
Last Updated: January 29, 2019