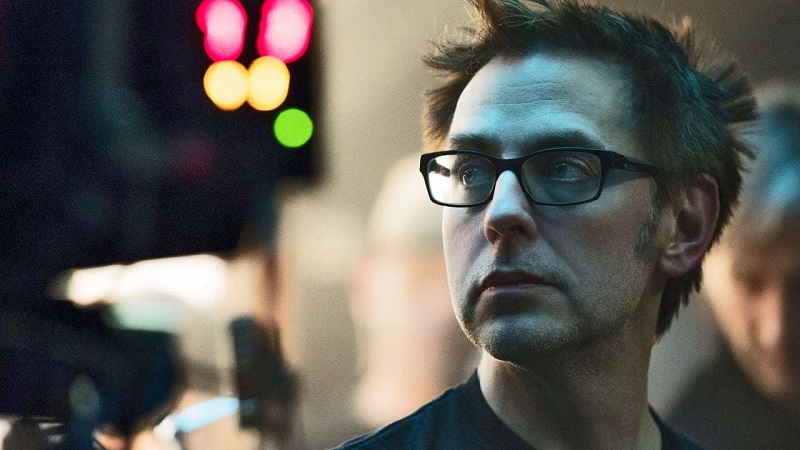 Marvel and Disney's reputation is a little too clean-cut to make room for James Gunn's dark past. DC and Warner Bros don't have much of a reputation to actually mess with at the moment, so can perhaps afford to take on the risk of hiring the director. Which is exactly what is happening as Polygon reports that James Gunn has been hired to write the script for Suicide Squad 2 along with the chance of possibly directing as well.
I guess if there is one director who would know how to turn the DC movies into exciting balls of fun it'd be him –  and what DC movie would be more fun and ideally suited to James Gunn's humour than Suicide Squad? In fact, if you think about it, when the first Suicide Squad trailers dropped filled with lots of jokes played to the backing of Queen's Bohemian Rhapsody, it did actually feel a lot like Guardians of the Galaxy and so thinking of Gunn now taking the franchise forward seems appropriate.
I'll be honest and say I'm surprised that another studio was willing to work with Gunn so soon after the scandal surrounding his past, but I guess Warner Bros knows they need all the help they can get in resurrecting their fortunes with their DC movies.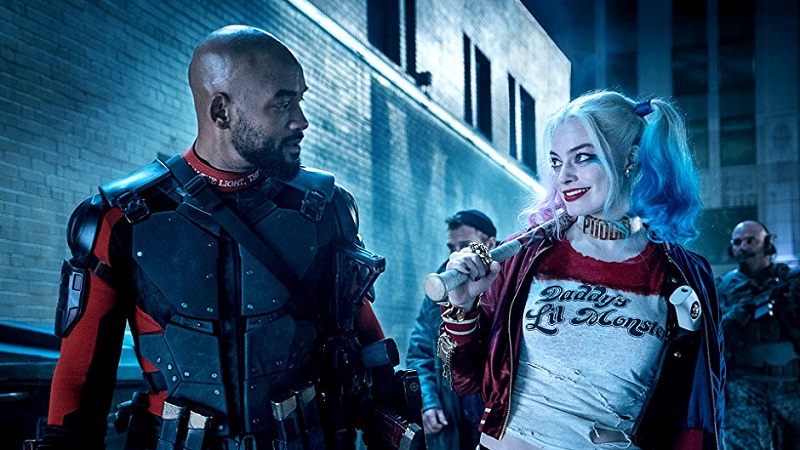 Perhaps the biggest shock with this news is that it means Gavin O'Connor, who was previously hired to write and direct the sequel is no longer involved with the project.  And a new report from CBR appears to suggest that its because the new Birds of Prey movie which has been fast-tracked by the studio had a similar plot to O'Connor's plan so he decided to leave the project.  That's a lot of wasted effort on the sequel, but one that is necessary a the studio will want to go in a completely different direction now and hopefully Gunn can provide this for him. Still, if the studio wants to go down the route of high-action comedy, Gunn is definitely better suited for the role. Something which the director of the first film David Ayers agrees with as he tweeted his support for the change.
I think it's an incredibly brave and smart move by the studio. James is the right man for the job! https://t.co/KaVD3dQosR

— David Ayer (@DavidAyerMovies) October 9, 2018
Noble words from Ayers, but perhaps reflecting that to, pretty much everyone, this is a good –though bold – decision from Warner Bros and one that all of sudden makes me more excited for a Suicide Squad sequel than I ever thought I would be. Hopefully there will be no further spillover from Gunn's past that may impact on his reputation further so that we can get to see this project through to completion. I mean can you imagine what Gunn and the smooth-talking comedy of Will Smith could do to a film like this? There are suggestions it'll be a complete reboot though – so it may have an entirely different cast. Still, I feel tempted to buy tickets already and they haven't even started working on the film.
Last Updated: October 10, 2018