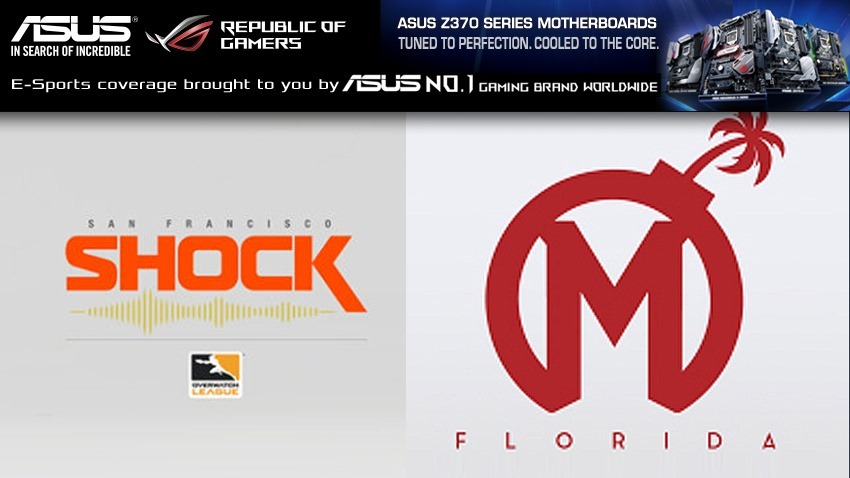 Finally, the Overwatch League is underway with the first exhibition match which has left us begging for a year. The opening match was between Florida Mayhem and San Francisco Shock after the Philadelphia Fusion, unfortunately, could not make the event due to "player logistics" issues. We safely assumed visa issues were at play, but the opening match delivered, which is what we wanted anyway.
Shock, who came in for an upgraded opening match of the tournament, flew in with a bang. Sporting their orange colours, the San Fran team came out in their new gear showing off their outfits and talent as the game got underway. The tournament took place at the newly revamped Blizzard Arena in California, fit with the theme of the Overwatch League.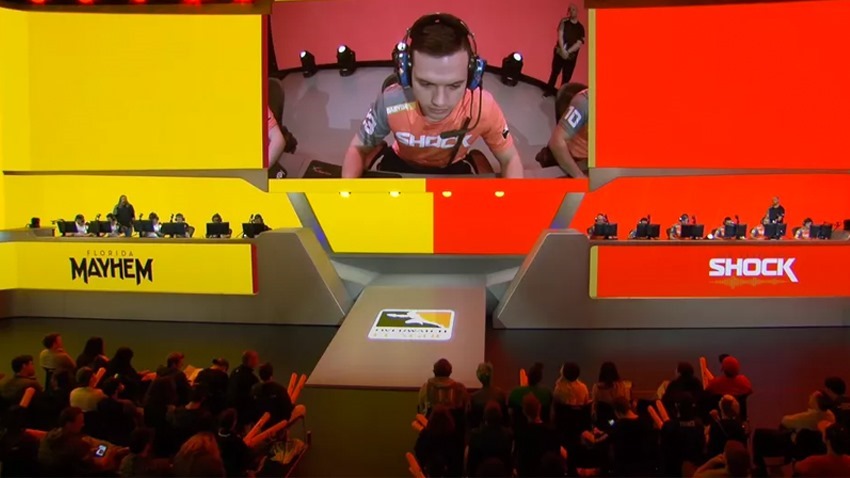 Image via Blizzard Entertainment
Shock, despite being the substitute team for the opening match, took the first two maps rather convincingly. Widowmaker was the MVP, played by Shock's Andrej "baybay" Francisty, got the crucial kills needed to push Shock ahead of Mayhem in both matches. Widowmaker plays a crucial role in shutting down opponents, and in the hands of a deadly player can turn a match around, or maintain a steady lead. Mayhem unfortunately could not deal with baybay's Widowmaker, but decided to pull it together for map three.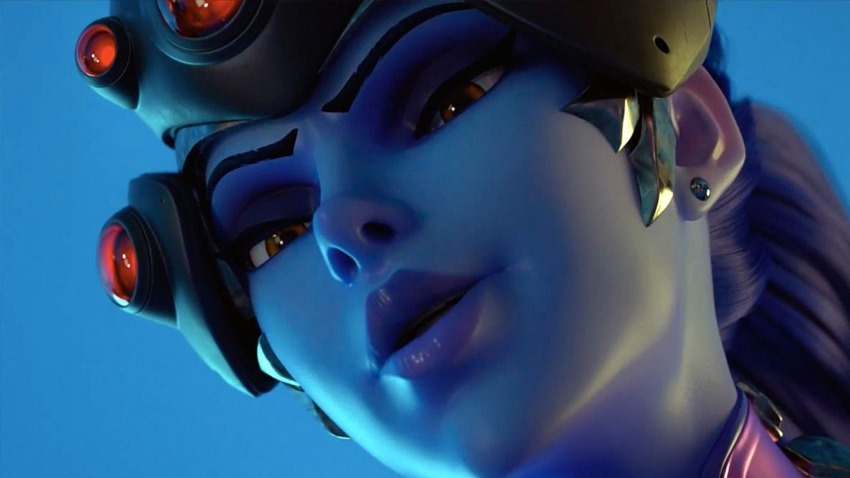 On Oasis, Mayhem came better prepared and showed that they were a bit more practiced on a capture point map. Unfortunately, Shock proved a bit too strong for their opponents and won the game in overtime – taking the series 3-0. However, in the spirit of an exhibition match, the team decided to continue with the fourth match anyway.
It was onto Eichenwalde, where Mayhem had their hands-on attack first. They took point A rather convincingly but were slowed down by a number of flank attacks from Shock, once again lead by baybay, but this time on his Pharah. On Attack, baybay was back on his Widowmaker, but after being stalled a number of times, Mayhem managed to slip one point on the board. In the end the score was 3-1 to Shock, who stood proud as a substitute team and the winners of the opening exhibition match for the Overwatch League.
Like esports?
Check out esports central
Last Updated: December 7, 2017