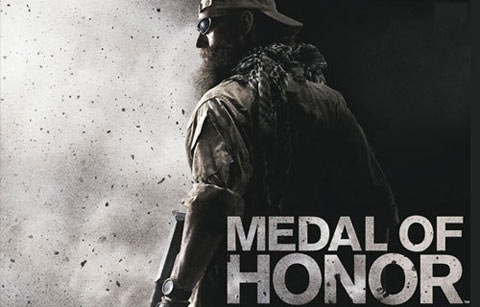 Yesterday EA announced that the Medal Of Honor series will be receiving a reboot and (surprise, surprise) will now be tackling Modern, err, Warfare.
The new Medal of Honor will be set in Afghanistan and promises to be "the most authentic modern war experience" available when it releases in South Africa's spring 2010. It looks as though the protagonist "Cowboy" will be pulled in to handle missions that not just any muscle-headed soldier can do.
The single player campaign is being developed by EA Los Angeles but here is the interesting part, the multiplayer will be developed by DICE (Battlefield) and that makes me think that the online side of things may very well be something special.
We can expect the reboot to come to all major platforms.
Source: Kotaku
Last Updated: December 3, 2009