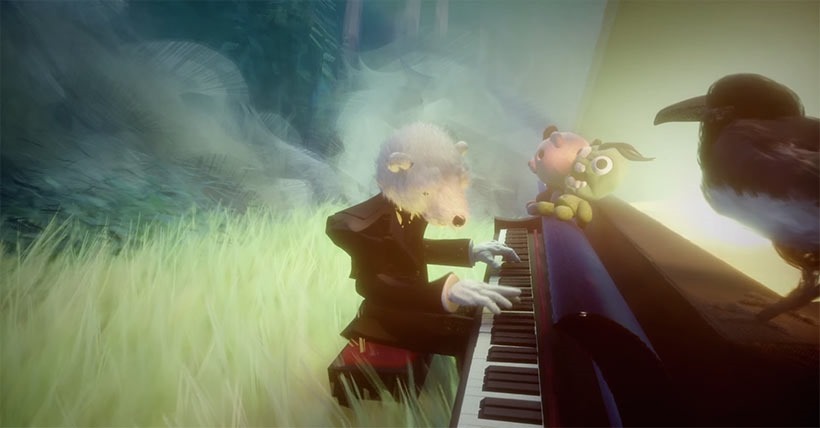 Media Molecule makes interesting, unique experiences that challenge traditional gameplay conventions. They knocked it out of the park with LittleBigPlanet, they got papercraft to come to life in Tearaway and their next game, Dreams, seems to really push the boundaries of what video games are.
I use that sort of hyperbole, because I have no idea what the hell it is. In their gameplay demo on stage at the PlayStation conference Media Molecule did its best to show what the game was about – showing how you could possess characters, make things, and muck about in sandboxes – and frankly, I still have no idea what the hell's going on.
Dreams seems to be about creation, about making things and then sharing them. Anything you imagine is possible – and I expect the creative community to do wonderful things with it. If only I knew more about what the hell it actually was. Using no premade assets, the game is a creator's dream.
"Dreams is a space where you go to play and experience the dreams of Media Molecule and our community. It's also a space in which to create your own dreams, whether they're games, art, films, music or anything in-between and beyond."
It's got a beta, coming to the PS4 next year.
Last Updated: October 27, 2015