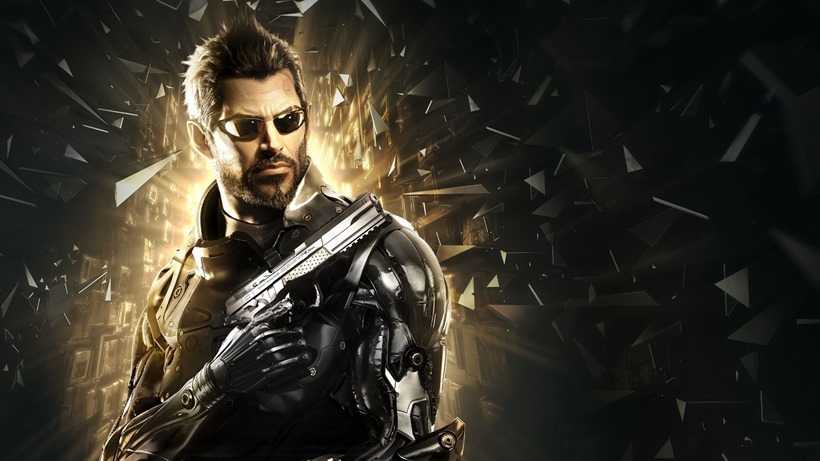 I didn't ask to have cutting-edge prosthetics grafted onto my body after a jerkass terrorist decided to see if my flesh was tougher than a reinforced glass window, but I ain't complaining!
Adam Jensen may have gotten most of his body ruined to the point where he could have pulled off a creepily accurate Darth Vader cosplay, but at least he got some bitchin' tech upgrades in the process. Nano-bombs, augmented arm-blades and cloaking technology were just the tip of his arsenal iceberg in Deus Ex: Human Revolution.
And in Makind Divided, Jensen is getting an even beefier upgrade. Check it out:
Adam Jensen is the next step in human evolution. In Deus Ex: Mankind Divided, he is now an experienced covert operative, forced to operate in a world that has grown to despise his kind.

Armed with a new arsenal of state-of-the-art weapons and augmentations, he must choose the right approach, along with who to trust, in order to unravel a vast worldwide conspiracy. This new in-game trailer highlights the Titan shield, as well as his new gun-arm augmentations: the Tesla, the Nanoblade and the PEPS.
Not long to go now, before Jensen returns. Deus Ex: Mankind Divided is coming February 23rd, 2016 on PS4, Xbox One and PC, to prove that you can;t kill progress.
Last Updated: October 22, 2015