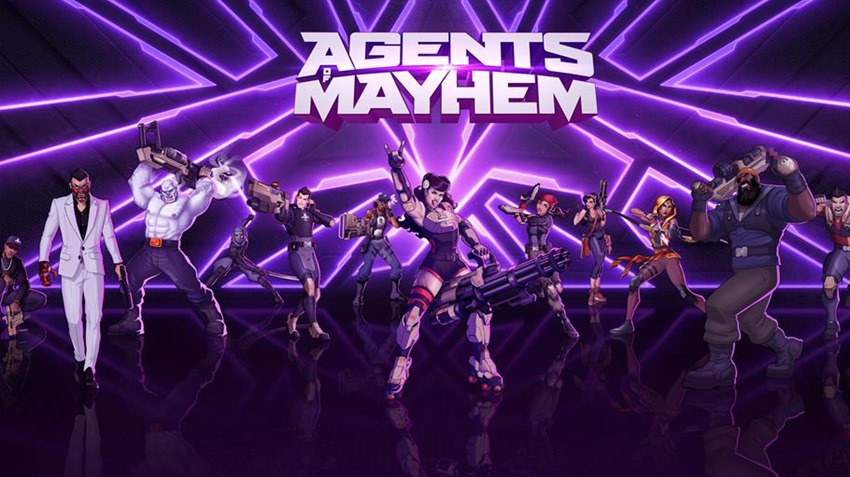 Agents of Mayhem looks like a silly game. A really, really silly game. Probably the kind of action adventure that only an idiot would want to play. Well as god is my witness, I am that very idiot. There's nothing I'm seeing here that makes this Saints Row spin-off look like a revolution in sandbox action, and that's OK. Sometimes you don't need a game which pushes boundaries.
Sometimes you just need something which is solid, capable and fun for an afternoon. If Agents of Mayhem can accomplish that, I'll honestly be happy. Especially with its cast of characters, who look like the end result of a career as a child actor in Hollywood after having been run through a blender. Check 'em out for yourself:
If you can't see the video above, here's a breakdown of the core trio of characters that you'll be playing as, via the wiki:
Hollywood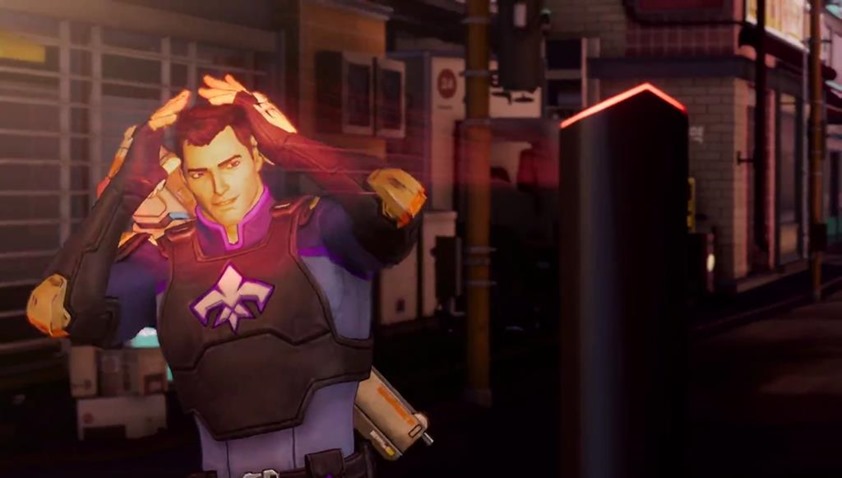 Aspiring actor. Bounty hunter. Reality TV star. This California pretty boy is now the "Face of MAYHEM." With his perfect teeth and a rifle-mounted razzle grenade launcher, Hollywood is always ready for his close-up. His mayhem ability provides him with invulnerability, a bottomless magazine, and fills the screen with unnecessary explosions for a short period of time.
Fortune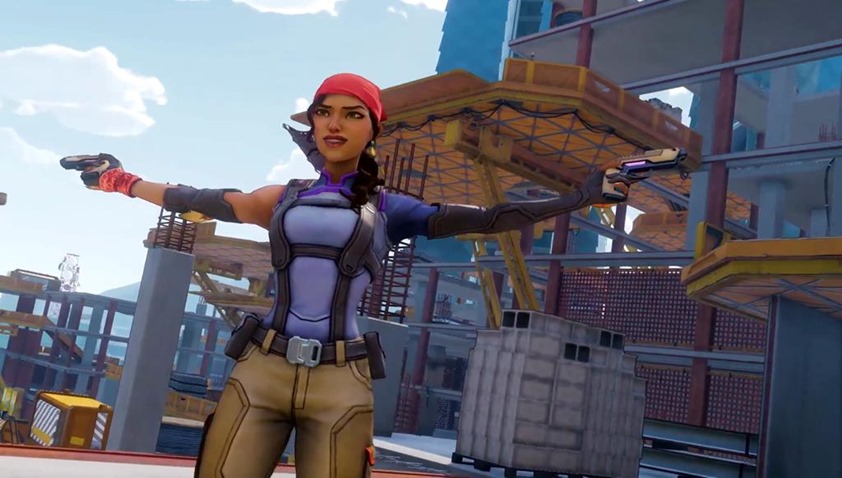 This notorious sky pirate said farewell to her airship and the outlaw haven of Rio de Janeiro to join the fight against LEGION. With Glory, her faithful drone companion, she helps MAYHEM live up to its name. Her mayhem ability enables her to send Glory out on a stunning spree.
Hardtack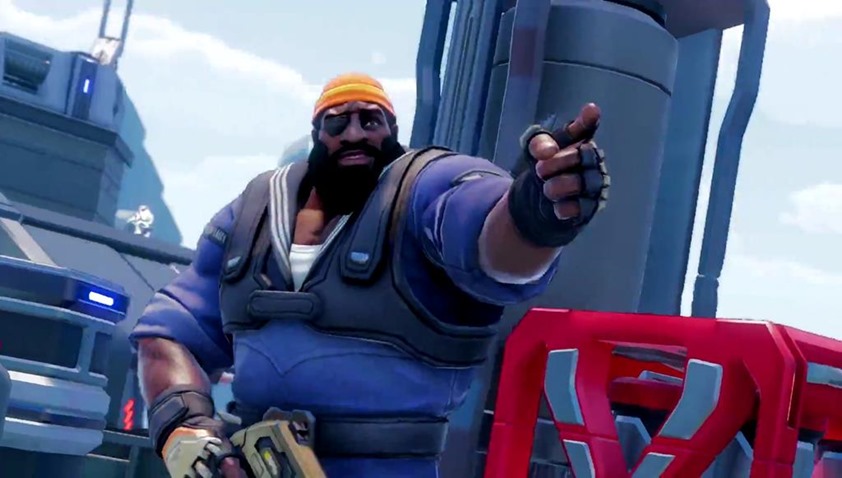 When LEGION attacked the USS American Eagle and its carrier strike group, CPO Ishmael Funderburke fought bravely to save his crewmates. Now as an Agent of MAYHEM, HARDTACK takes the fight back to LEGION. Hardtack's mayhem ability allows him to spread explosive mines in all directions.
Solid stuff. I've got a sneaking suspicion that Agents of Mayhem will be an ok game when it hits shelves in August. Possibly middling, I still want to give it a chance. At least it's on track to be the most purple game of 2017. That's something, right? I wonder of David Tennant is in this one. JESSICA!
Last Updated: May 9, 2017