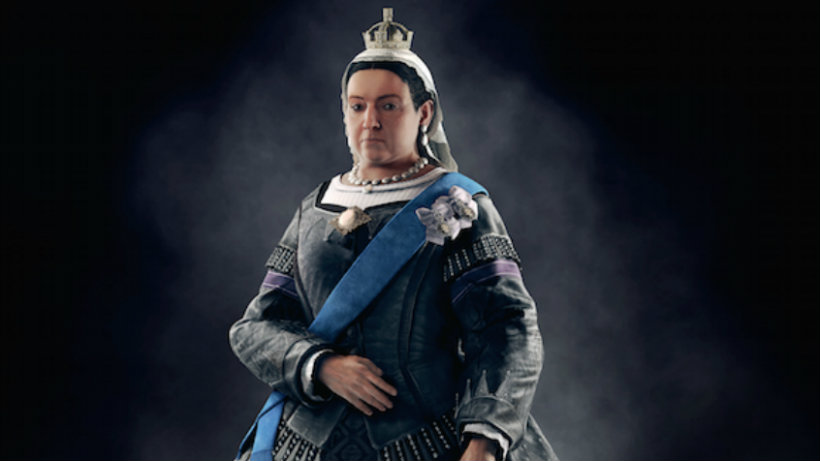 Assassin's Creed Syndicate takes place during the Industrial Revolution. More specifically, it takes place during the Victorian Era, so named because of the Queen of England who ruled during the period. Despite being part of a strange communist plot to overthrow the capitalist Templars (I think that's what the game is getting at), it appears that the protagonists will get to be friendly with said queen.
Here is the latest trailer for Assassin's Creed Syndicate that shows off a bunch of the historical characters that will make an appearance in the game.
It's not just the queen who interests me, though, although I'm intrigued to find out how you end up meeting and interacting with her. However, there are other cool characters who I'm excited about. I already assumed and had it confirmed that you would hang out with Karl Marx, Charles Darwin and Alexander Graham Bell. However, I think it's rather cool that players can also interact with Florence Nightingale. I like the diversity of characters, although I'm wondering if the whole class struggle thing won't become a bit heavy handed – I suppose I will have to wait and see how it all plays out in the game.
Assassin's Creed has always appealed to me with its historical tourism and I think this one will be no different. Assassin's Creed Unity felt a bit tired to me; not only was the game broken, but the French Revolution always feels a bit overdone. Showing off the seedy underbelly of industrial era London? Now that could be fun.
Last Updated: October 14, 2015