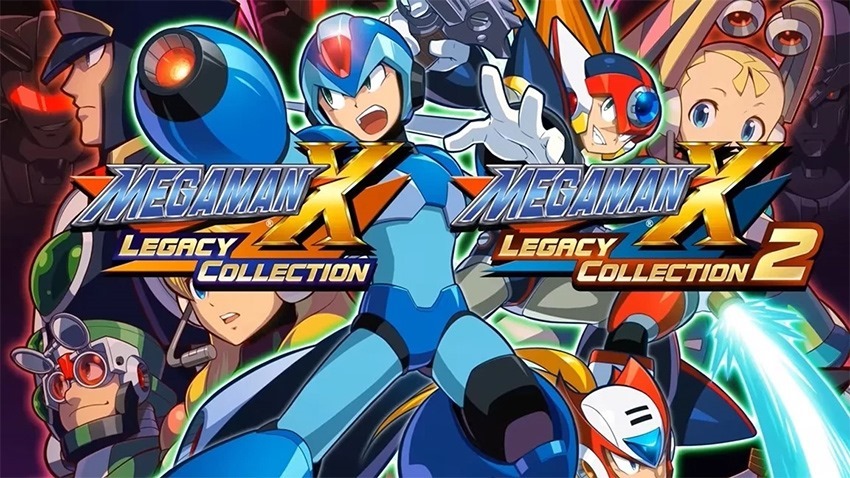 The original Mega Man X is one of my favourite games, in one of my favourite game franchises. I have fond memories of working through that game, collecting every heart, every sub tank and beating every boss just so I could collect the upgrade that let me fire out Street Fighter hadoukens and 1-hit kill enemies. Life was simpler, easier then – and I had far more free time to perfect every little jump and enemy encounter.
As much as I loved the challenge then, I'm pretty damned happy about a new mode that's being added to the Mega Man X Collection, that allows the player to toggle the difficulty. According to Siliconera, the new Rookie Hunter mode will halve the damage taken in the first three X games. In X 4-8, players will receive less damage, as well as disable instant deaths from spikes and bottomless pits. While some players are angry at the very inclusion of this very optional mode, I'm happy for some notoriously difficult games to receive additional accessibility options. Even turning this on wouldn't make these games easy – especially the later ones that have more spikes than necessary, forgoing the great design that makes Mega Man X so damned good.
Besides, how other people play games and enjoy them should have little bearing on your own, so people who're angry at the inclusion should probably re-examine their priorities. Either way, easier modes in Mega Man isn't new; the Legacy collection 1 on Switch included a rewind feature to let you undo deathly mistakes.
Mega Man X Legacy Collection 1+2 will be released on July 24, 2018 on the Nintendo Switch, PlayStation 4, Xbox One and PC.
Last Updated: July 17, 2018