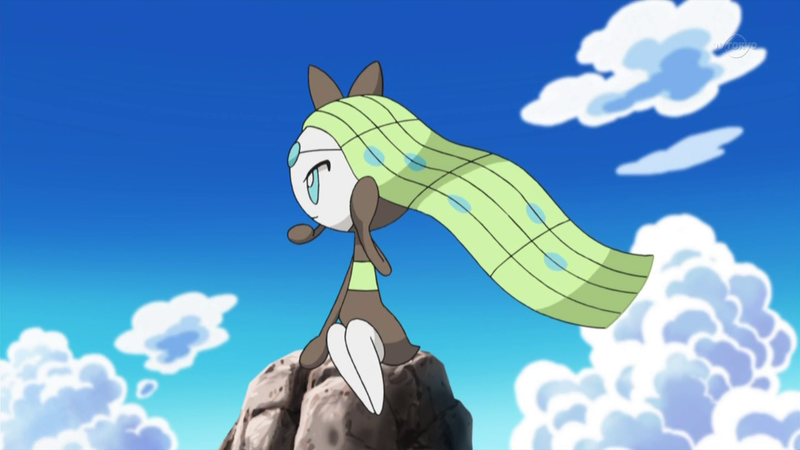 Twenty years of Pokémon, summed up in a year of legendary giveaways. What began with Mew at the start of the year and saw the likes of Darkrai and Arceus made available as a free download to fans who were missing that one single Pokémon to help fill their Pokédex, comes to an end this month. But the final free Pokémon of 2016 may just be the most melodic of them all.
And that's because Meloetta will be up for a download adoption! Here's a few facts to chew on, regarding the Melody Pokémon:
Meloetta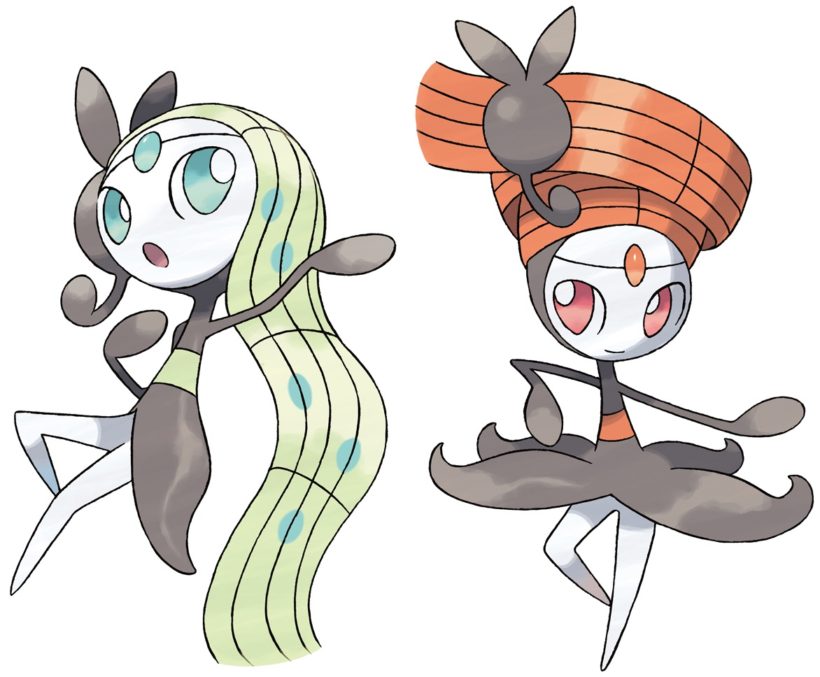 ABILITY: Serene Grace
MOVES: Quick Attack, Confusion, Round
The melodies sung by Meloetta have the power to make Pokémon that hear them happy or sad. Its melodies are sung with a special vocalization method that can control the feelings of those who hear it.
A generation V Pokémon, Meloetta was only available at events. The neat thing about this legendary, is that she has two forms: Her regular Aria Forme appearance is that of a Normal/Psychic-type hybrid, while using the Relic Song move transforms her into her Pirouette Forme and changes her stats to that of a Normal/Fighting Type. Pretty useful when you're dealing with a Dark-type then.
Meloetta is easy enough to obtain. Connect your 3DS to a Wi-Fi network, boot up Pokémon X/Y/Omega Ruby or Alpha Sapphire and head to the Mystery Gift option. EASY! And with that final download and the release of Pokémon Sun and Moon, the year of pocket monsters will finally draw to a close. Much to the relief of many of you, I suppose.
Last Updated: December 1, 2016