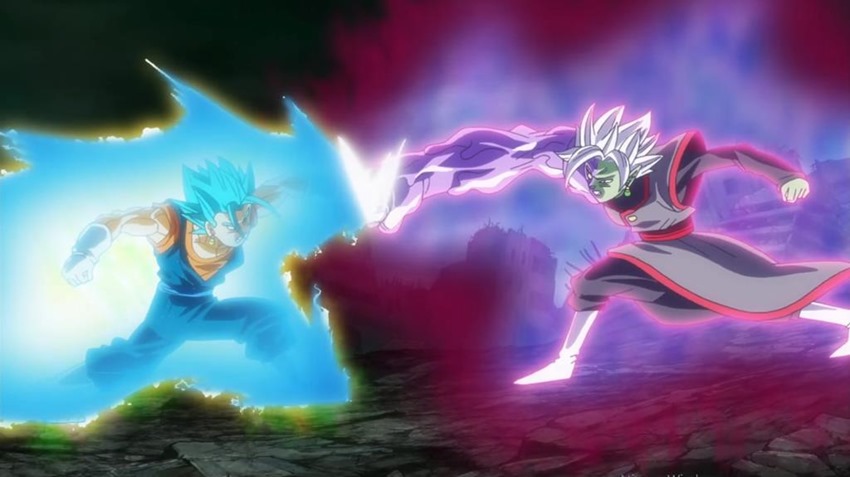 You know what Dragon Ball FighterZ needs? ANOTHER Goku. Technically, Arc System Works have four of them in their blisteringly solid brawler:Regular ol' shouty Goku, regular ol' shouty Goku but with blue hair, not so regular ol' shouty Goku but with pink hair and Goku: Dad version. THAT'S A LOT OF GOKU! And also merely the beginning, as it looks like a fifth Goku is being added to Dragon Ball FighterZ. Kind of, maybe. Listen it's anime so bear with me.
Japanese magazine V Jump will soon reveal the next character in the season pass roster roll-out, with Game Informer noting that the rumours currently point to another addition from the Dragon Ball Super series making a splash: Merged Zamasu. If you haven't been watching cartoon characters rip planets apart for the last 130 weeks, never fear because I am here to wax lyrical about spoiler content regarding the Goku Black storyline!
Okay, so here's how it works: Goku Black is Goku, but also a body who was stolen by the Supreme Kai Zamasu with the use of the Dragon Balls. That Zamasu comes from an unaltered timeline, where he wasn't killed by the god of destruction Beerus. Here's the other spanner thrown into the mix: Alongside Goku Black is his ally, Future Zamasu. From an altered timeline, this Zamasu may not have the pure power that his body-stealing counterpart has, but he does possess immortality thanks to the Dragon Balls.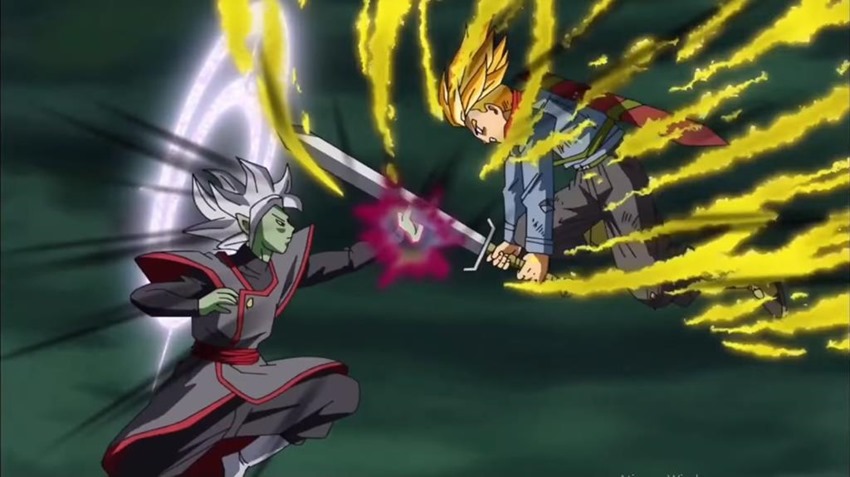 Two powerful warriors in their own right, Goku Black and Future Zamasu were still no match for Goku and Vegeta in their Super Saiyan Blue states, leading to the two to fuse togther using the Potarra earrings that created Vegito may years ago in the Buu saga. The power boost that resulted? An immortal Super Saiyan Rose warrior with godly ki that could trade blows with Super Saiyan Blue Vegito.
Phew! And now you know! I won't say no to another Super character hitting the Dragon Ball FighterZ scene, but we all know exactly which Goku everyone wants in the game: Dragon Ball Evolution's Justin Chatwick Goku of course. Way better than Ultra Instinct Goku I reckon, because he has the power to destroy an entire franchise with a single god-awful movie.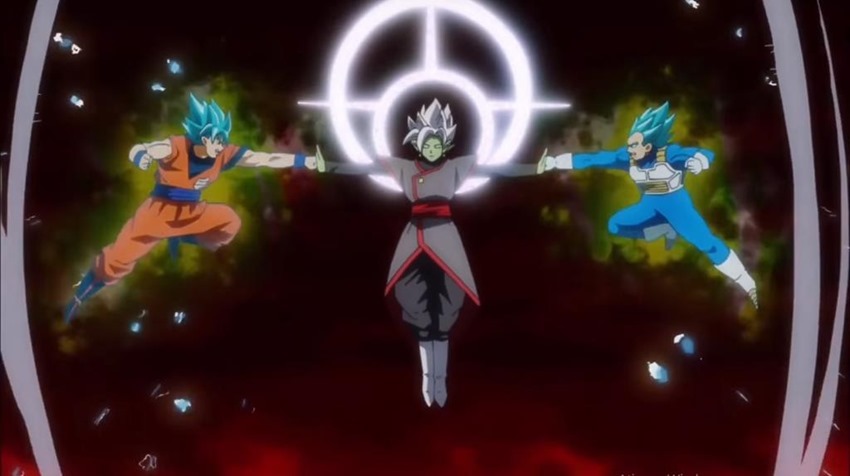 Last Updated: April 19, 2018