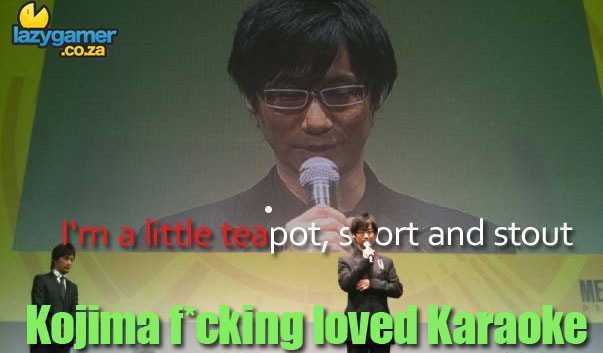 Announced in a press conference by in Tokyo – and let out of the bag a little earlier by Famitsu – is news of a rather interesting cross-overs that'll be crossing over your PSP soon.
The first is done that's been done before – there'll be a collaboration with Assassin's Creed's Altair in the portable stealth game, as well as some Assassin's Creed -styled mission for our moustachioed, uni-ocular hero. The second cross-over just seems to be a little out of place.
Monster Hunter is coming to Metal Gear Solid: Peace Walker. Yeah, that's what i thought too. The cross-over will see Snake takes on giant beasts from Capcom's popular franchise like Tigrex, Velocriprey and more. It'll also see a cameo from the series' mascot, Felyne.
While I'm not quite an MGS fan, what i do like about the series – and Hideo Kojima's warped brain – is that it never takes itself too seriously, and is always host to some rather off-the-wall ideas. Of course, the inclusion of Monster Hunter has guaranteed that Peace Walker will sell at least eleventy billion copies in Japan.
Source : Adriasang
Last Updated: April 7, 2010