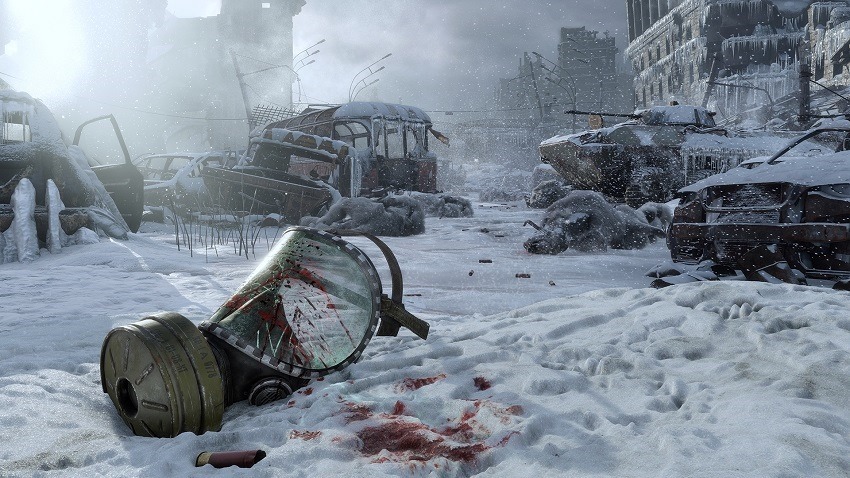 Metro 2033 and its sequel, Last Light, have all been defined by one thing: The Metro. In both titles you played as Artyom – a survivor of the apocalypse and one of the many citizens taking refuge in the monster filled metro tunnels under Moscow. But with Last Light, that world opened up at the end. And Exodus is making good on its promise to explore it.
There's hardly a whiff of the underground metro in the latest gameplay trailer for the third Metro title, instead replaced with bright white skies and a train taking you to all new areas around the dormant Russia landscape. You'll pick up in the shoes of Artyom again, but 4A Games is promising a focused story in a much more expansive world. Survival in harsh environments still punctuates the shooting action, but this is just bigger in every sense.
Metro Exodus is launching on PC, Xbox One and PS4 in the US autumn season of 2018.
Last Updated: December 8, 2017