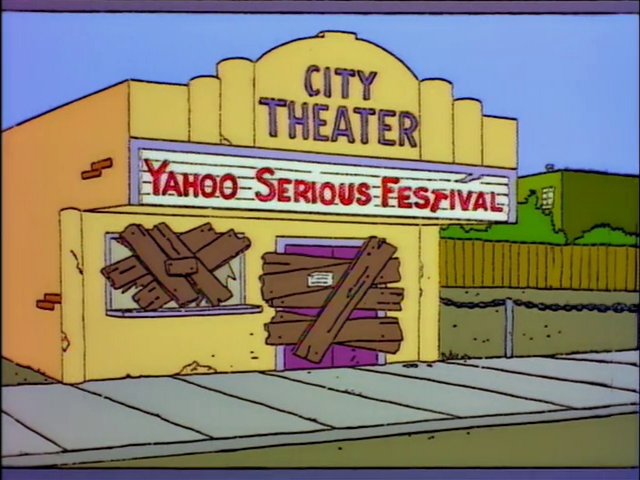 There's open-world design in games, and then there is open-world design in games. While a sandbox within which to explore any game makes for some interesting design choices, there's always something to be said for games that provide an illusion of freedom. Visual sleights of hand wherein the environment is smaller but the beaten path allows for players to diverge.
Quality over quantity you could say, as a smaller arena within which to murder everything with a digital pulse can provide a more concentrated experience. By the sounds of things, that's the direction that upcoming on-rails (heh) shooter Metro Exodus is aiming for. All the strengths of a game which very much knows which direction it wants to move players in, with the chance to deviate outside of those parameters if players feel like doing so.
"Not only does it give the fans something new and interesting and something that they've never seen before, it gives our team something new to build after being in the tunnels for so long," executive producer Jon Bloch said to Game Informer of the shift to a new side of Russia.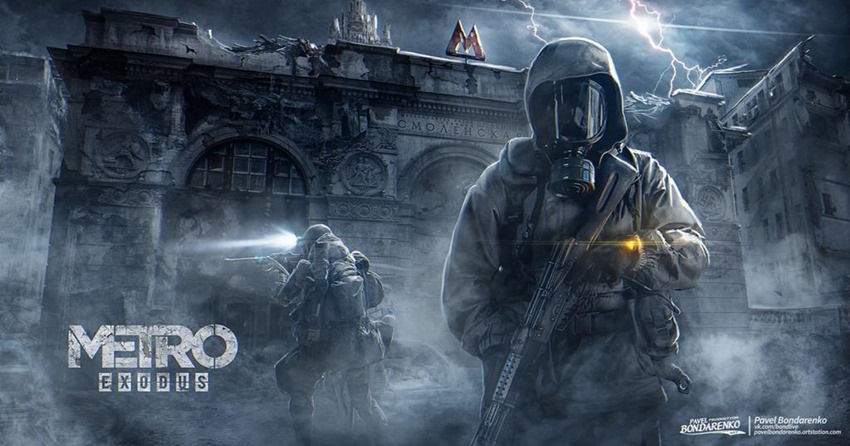 You can enter one of these environments and go do whatever you want.
It's kind of like a merging of the team's experience over the past 15 years. So game development started with STALKER, which was an open-world game and then our experience with the Metro series so far which has tended to be very linear. Kind of mixing the two like the story-driven linear experience with the possibility of the options of an open-world game and putting those two together and having a hybrid.

Giving players the ability to experience that thick atmosphere everywhere in these big open environments, you get to walk around and see so much more of it. More of the countryside outside of Moscow, outside of the city settings. It's this new environment, new seasonal changes. Players will have a lot more opportunity to walk around and explore because you're not confined to a tunnel anymore. You can enter one of these environments and go do whatever you want.
So how big are these various environments? According to creative director Andriy Prokhorov, each area measures in at "two square kilometers". It's the first of many changes for Metro, as the series looks to revamp its approach of life after the apocalypse ahead of its final release later this year.
Last Updated: February 12, 2018