In my years of esports I've grown custom to esports companies coming and going. I've actually touched on it before with my fly-by-night piece, but very rarely a company comes along and makes a bit of noise that makes me sit up and say "hey, this could be quite cool." This is the case with Mettlestate, a new company created by long time esports veteran Barry "anthrax" Louzada and Lewis "Vudulew" Williams. Joining them are a number of people who seem to be involved in the organizations, including TechGirl's Samatha Wright, but all that is going to be revealed tonight.
Why am I taking Mettlestate so seriously? Well, for one absolutely no information has been leaked, and trust me I've tried to dig, which means they're pretty serious. And secondly, they're kickstarting their announcement tonight with a R50,000 winner-takes-all show match between Bravado Gaming and Energy Esports, the El Classico of South African esports. They've also been posting about some big announcements tonight, and I've got a feeling it's going to be something great for the local scene.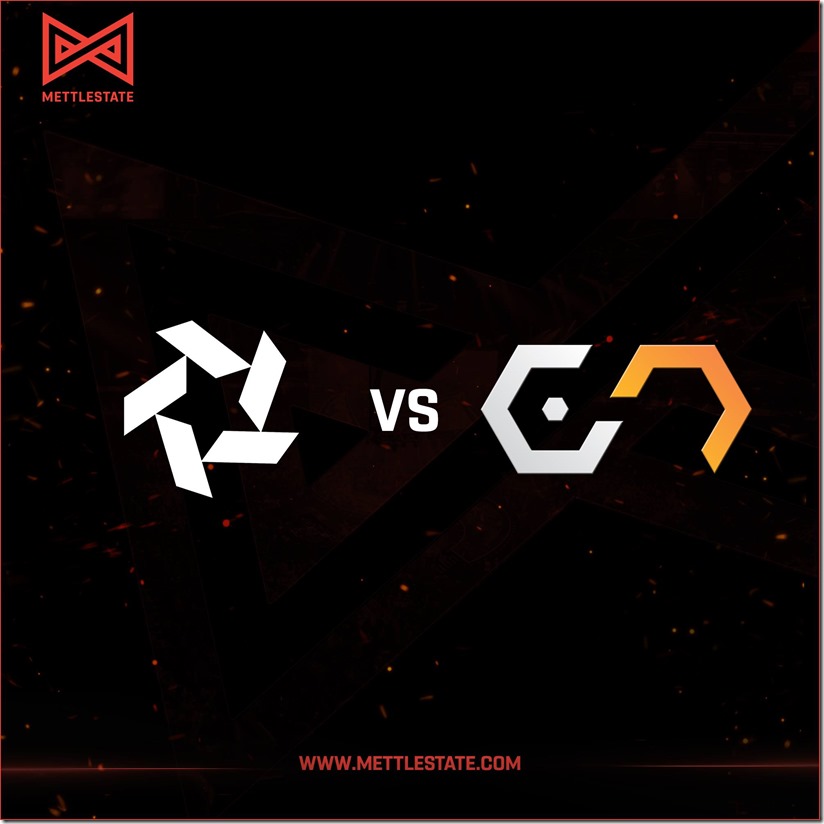 Mettlestate's claim is that they're going to change local esports forever, which was the headline of the MyBroadBand article which featured Louzada talking about his new start up. Speaking to MyBB about the show match tonight, Louzada had the following to say:
"Once the stage has been set, the battle been fought and the victor hailed, Mettlestate will finally show a few of the aces we have up our sleeve, the likes of which will forever change the face of esports in South Africa."
What do they have up their sleeve? Well, my guess would be some sort of league/championship as it's the only thing which would survive and compete against the Digital Gaming League and other tournament hosts. Whether or not it's their intention to compete isn't what I'm trying to emphasize, it's that their will be competition if they're wanting to succeed, and to do that they will need to offer something that DGL aren't, and I think they've got what is needed.
Mettlestate's other  focus is on production which can be seen on their Facebook page and the awesome launch trailer they put out last week.
A broadcasting desk, analyst couches, cameras, everything. It's clear that Mettlestate want to revolutionize certain aspects of local esports, and we're excited to chat to Louzada once it all becomes clear. You can watch the Counter-Strike match tonight at 19:30 live on their Twitch channel where the big announcement will follow shortly after.
Like esports?
Check out esports central
Last Updated: March 1, 2017