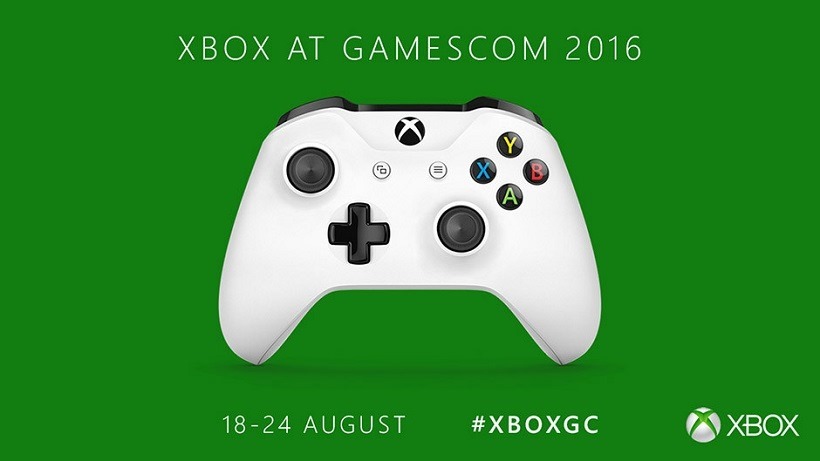 Last year, Gamescom felt a little light. At least, it did for the thousands of press in attendance, a drop in the ocean compared to the hoards of public attendees that get let into the Koelnmesse for a weekend of extensive hands-on experiences. Last year Sony pulled out of hosting a conference at the German event, even though heavy hitters like Microsoft and EA still managed to put on something. This year however, Microsoft is following suit.
Microsoft have revealed that they will not be hosting a traditional press conference at Gamescom, instead choosing to host a more public orientated fan event in conjunction with their showings during the show itself. Dubbed FanFest, Microsoft state that their event will allow the public to go hands-on with many of their 2016 and 2017 titles, akin to the way EA handled their E3 coverage this year with their own event.
"While we will not be hosting a media briefing this year, we're planning a new and more intimate Xbox FanFest experience for our fans across Europe and worldwide attending gamescom 2016.  We will be sharing more details on our gamescom 2016 Xbox FanFest soon."
Last year Microsoft intelligently split their big reveals across E3 and Gamescom, using the Cologne-based show to reveal the release date for Quantum Break, show off Crackdown 3 gameplay for the first time and make big announcements about backwards compatibility. This year is equally as close to E3, but it seems Microsoft had all they needed to say in LA. Last year Sony chose to host a press event at Paris Games Week instead of Gamescom, but neither they or Microsoft have made any indication that this will be happening this year.
E3 is massive for both these companies, so it's not too surprising to see them weary or rehashing reveals just two months later. It's also hard to populate an entire press event with new reveals and games that soon afterwards, which definitely makes the October set Paris Games Week a much more attractive event now.
Last Updated: July 14, 2016