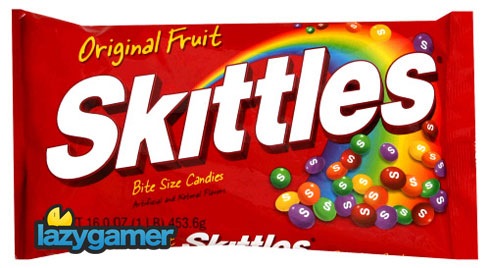 Microsoft has announced it'll teaming up with Burger King to advertise Kinectimals, their virtual pet simulator that'll launch alongside their motion control peripheral, Kinect.
Unfortunately the campaign is a little more tame than I would have liked. Instead of a new range of Creepy Tiger Burgers, the fast-food chain will be handing out plush Kinectimal toys – like theones they gave out at E3 – with their kiddy meals. Awww.. 🙁
The toys (or rather, their included tags) can then be scanned via Kinect and played with in the game. That's triple the fun of a regular kids meal!
This is genius marketing, truth be told. Getting fat kids to use motion control? Brilliant! This obviously will have little impact on our own legions of fat kids, unless Microsoft find a suitable local junk food dispensary to team up with.
This video probably explains it better than I'd care to.
Source : Gamesradar
Last Updated: July 7, 2010