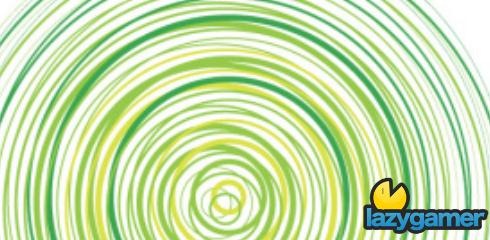 The last time a real X event was held was back in 2006 in Barcelona where Microsoft announced Halo Wars, PGR4 and a Banjo-Kazooie revival.
Unfortunately out of those 3 the only one I really enjoyed was Halo wars but I have high hopes for this X event which is being held in San Francisco on the 11th of February.
I am mainly excited about this event as Natal will be there and with CliffyB beginning to shout his mouth off again recently there is a small possibility that we may get a sniff of Gears of War 3.
Obviously Halo Reach will make an appearance of sorts but I don't expect much to be shown before E3 for that one. We do expect to see Alan Wake, Final Fantasy XIII, Fable III and Splinter Cell Conviction though.
Source: VG247
Last Updated: January 26, 2010