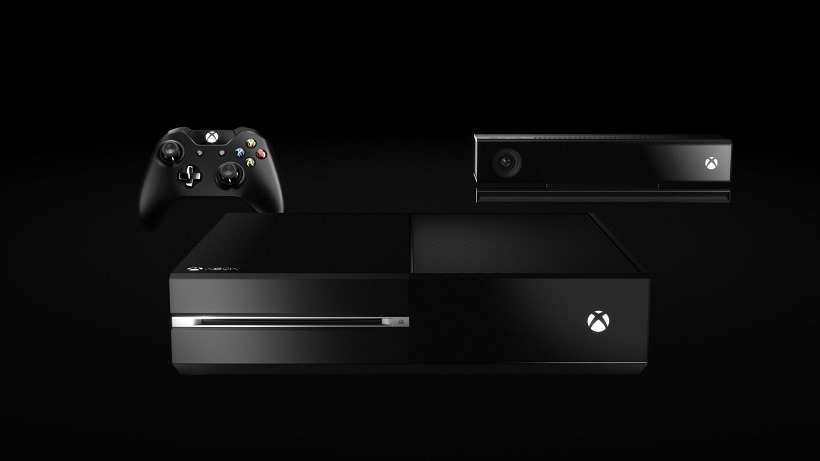 The past few weeks have been an interesting few for the market of gaming consoles. All sorts of reports confirming, speculating and debating over the existence of a PlayStation 4.5 have been making their rounds, and Phil Spencer's earlier comments about upgrades to the Xbox One suddenly got examined a lot more closely. He's recently said Xbox has no plans to launch a half-upgrade, which made the leak of an Xbox neXt incredibly contradictory.
In fact, the Xbox neXt could be something else entirely. We're only a good two and a bit years into this latest generation of consoles, so the idea of a massive upgrade still seems pre-mature. But last night the internet was abuzz with the possibility of the Xbox neXt, thanks to a leak from Visual Designer David Gardener.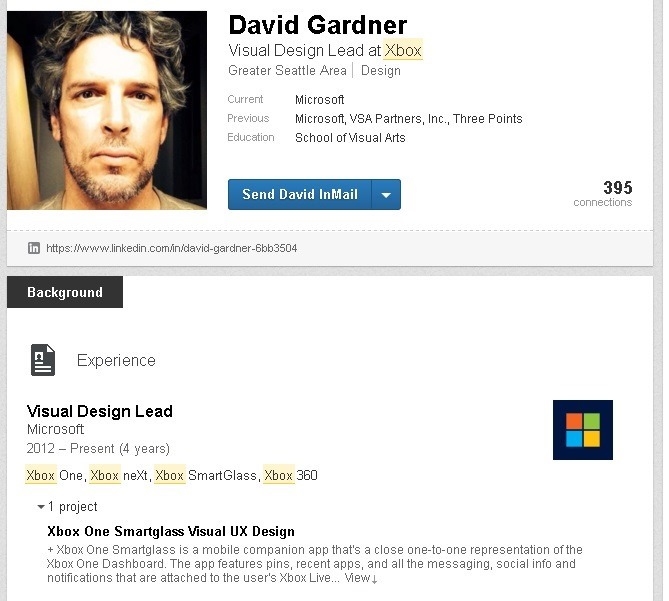 David Gardner has been employed at Xbox since 2006, and has previously worked on both the Xbox 360 and Xbox One. His resume now lists a project named Xbox neXt, which many assumed was the name of a new console project at Microsoft. Since the leak however, Microsoft has been vocal about the inaccuracy of these reports.
Microsoft isn't denying that the Xbox neXt was once a project, but states that it's the name of a group of people who worked on the Xbox One. It's now an obsolete name, and definitely not a reference to a new project.
"Xbox neXt was an old internal team name for a group that worked on releasing Xbox One and is not related to a future console. We have nothing further to share."
Phil Spencer has previously stated that the Xbox One might be getting modular upgrades in the near future, but wants to avoid the idea of an in-between console that has the possibility of splitting up their consumer base. He spoke at Build about the next Xbox, which would be a traditional, big upgrade when it arrives.
If we're going to move forward, I want to move forward in big numbers. For us, our box is doing well. It performs, it's reliable, the servers are doing well. If we're going to go forward with anything, I want it to be a really substantial change for people–an upgrade.
So that idea seems to be holding for now.
Last Updated: April 5, 2016