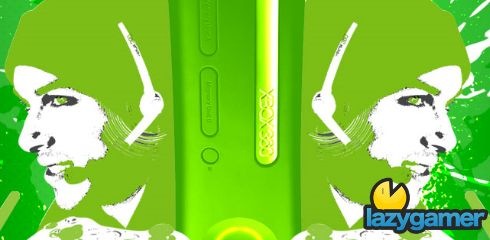 One of the things I expected from Microsoft back when Live was announced was the ability to play my Live games from any platform.
It just makes sense to be able to do my Mass Effect 2 mining from my phone instead of concentrating on the meeting I am in or being able to have some cross platform gaming.
Well it seems like Microsoft are on the cusp of making this a reality now with Eric Rudder giving a demonstration at Tech Ed Middle East of how to play the same game over three different platforms.
It's purely a tech demo but it's quite easy to see the benefits of this sort of centralised service.
Last Updated: March 9, 2010