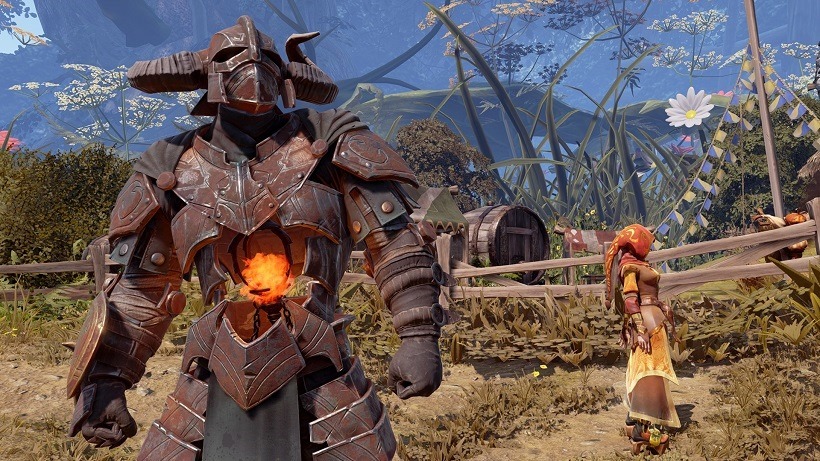 If you thought your Monday was bad, you're right out of the running when compared to some of the studios Microsoft decided to close seemingly out of nowhere late yesterday afternoon. In a press release Microsoft confirmed that Fable Legends had been cancelled, and that iconic Fable creators Lionhead Studios would probably be closing its doors soon too. That's a lot of people who suddenly don't have jobs, and according to a former Lionhead Producer it's pretty common for Microsoft.
Daniel Gray, who has held producing jobs at both Lionhead Studios and Hello Games, didn't choose to mince his words on Twitter last night. The current head of studio at Ustwo Games (Monument Valley) pointed fingers at Microsoft and their apparent spotty record with first-party studios, stating that the shuttering of Lionhead was due to their failed support of the studio.
Really sad to hear the news about Lionhead. Microsoft really are the destroyer of first party studios. Seven years ago was a different story

— Daniel Gray (@Dan_Gray) 7 March 2016

He even went as far to joke that Microsoft probably had an executioner waiting outside the doors at Lionhead. Seems there's really little love between Grey and his former employers of sorts.
@Fluttermind @Fireproof_Barry I imagine there's a "first party studios" executioner that waits in Redmond until the day of reckoning.
— Daniel Gray (@Dan_Gray) 7 March 2016
Although Gray isn't exactly right. Before Lionhead the only major closure underneath Microsoft came in 2009, when Ensemble closed its doors. Since then, however, Microsoft have personally opened many other first-party studios, including 343 Industries, The Coalition, Decisive Games and more. They've also purchased several others such as Mojang, and signed major publishing deals with several independent developers.
The shuttering of Lionhead Studios is incredibly sad (especially considering that hardly any of them seemed to know it was coming), but it's also not too surprising. Lionhead have failed to make a truly ground-breaking title in a decade, and the dwindling interest in their only modern franchise, Fable, only seemed to spur Microsoft's decision.
It's great to see so many other studios offering help to the many developers now without a job, but it's indicative of the gruellingly tough industry that is videogames. It only takes one failure to really kill a studio.
Last Updated: March 8, 2016