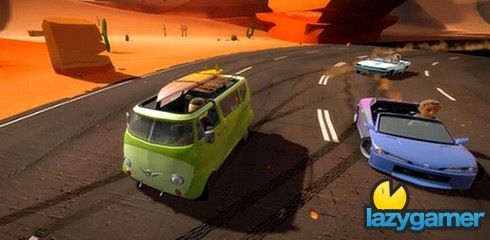 I was happy with the Kinect demo's I experienced at E3 in general and while some of the games had noticeable lag I was looking at the device as an awesome control scheme and then something fun for the family.
So I have to admit that I am surprised by Microsoft's Ryan Moore comments on CVG where he states
"Yeah. I think we know that hardcore gamers will be the first to go out and buy it, "
Over the past couple of years you would find it very difficult to find a hardcore gamer that thinks the Wii is a great console and now that Kinect has gone one better and removed the control entirely I would expect to find less hardcore gamers singing it's praises.
The games that worked great on the Kinect were Fitness titles and casual fun games… Joyride was the closest hardcore title that I tried and I would have to say that was the least impressive of the games I tried… and Joyride is not a hardcore title by any stretch of the imagination.
Source: CVG
Last Updated: June 29, 2010