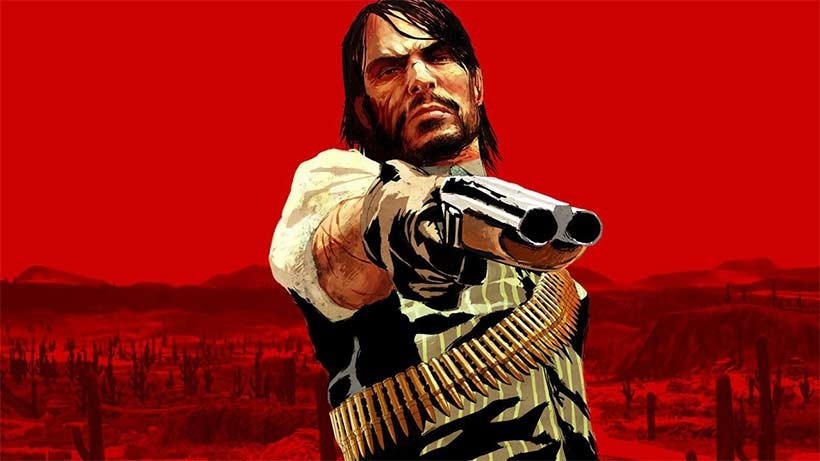 For a short while this weekend, a handful of highly anticipated Xbox 360 games were available to play on the Xbox One's backwards compatibility mode. The list of games made available to some included Castlevania: Symphony of the Night, Tekken Tag Tournament 2, Halo Wars, Left 4 Dead, and one of the most requested game for backwards compatibility: Red Dead Redemption.
The way to get said games working this weekend was convoluted, and only worked with digital versions of said games, but according to those who did manage to get them going, they ran rather damned well. Microsoft has since patched them up, to stop them from working.
But why?
According to Microsoft, they were listed in error – and shouldn't have been available to view or download.
"Microsoft tests all Xbox 360 games with our emulator to ensure a quality experience across a breadth of titles. Due to an error, some of the games currently in test were accidentally made available," Microsoft's Major Nelson said on Reddit.

"We have since removed access to those games, and apologize for any confusion this may have caused. We will have more information on upcoming releases soon."
According to some, those who've stayed off line since downloading the games are still able to play them, but that's a bit silly. They're obviously coming to the backwards compatibility program at some point in the future, so a little patience is all that's needed before heading out and taking over the west. Again.
Both Skyrim and Call of Duty Black Ops 2 have overtaken Red Dead Redemption in the list of requests for backwards compatibility.
The Xbox One's backwards compatibility is a pretty nice feature, though it's something I think people like the idea of more than they'll actually use it.
Last Updated: February 8, 2016