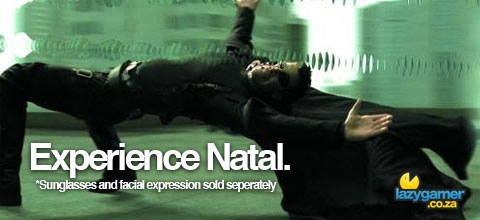 It looks like Microsoft are planning on going huge at E3 this year with the announcement that they are going to be holding 2 conferences* at E3 this year.
The main conference will be held on the 14th (pending confirmation) while the night before they will be holding an exclusive Project Natal conference.
Nintendo will then be taking the baton and having it's conference on the 15th followed by Sony on the 16th.
Nintendo are expected to showcase their upcoming 3DS while Sony is going to be all about PlayStation Move.
Source: VG247
*Apparently the first conference is not actually a press conference, it's just an event that they are holding for media types to hear more about Project Natal. So yes… not a press conference.
Last Updated: March 26, 2010