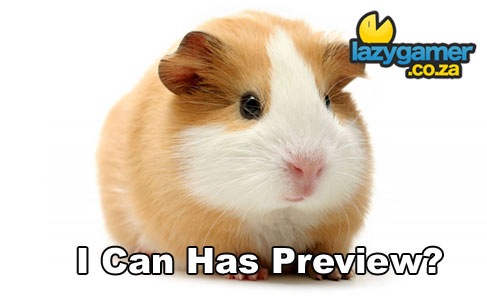 Microsoft are busy rolling out a preview program – similar to the pre-NXE launch preview – and are currently looking for test subjects preview participants. To gain entry in to the preview lottery you'll need to visit Microsoft Connect ,sign in with your Windows LIVE ID/Gamertag and fill in a short questionnaire.
According to Microsoft's Major Nelson :
We're looking for multiple thousands of participants, so your chances of making it in are good
This opportunity is open to all Xbox LIVE Members in regions where Xbox LIVE is available.
Just completing the survey does not automatically get you access to the Preview Program. We'll be making final selections from the completed surveys and send you an email if you are selected.
While both Xbox LIVE Gold and Silver members can sign up, Priority will be given to Gold members in the selection process.
Of course the bolded, italicised text  precludes us third-rate netizens from participating, but it's worth trying your luck anyway – numerous South Africans managed to wrangle their way in to the NXE preview. Besides – maybe they'll stop ignoring us if eleventy billion South Africans rush to join in. Also, diet pills really work, elves will wash your dishes if you just leave them in the sink, and if I removed two ribs, I'd be able to fellate myself.
Read more about it over at  Major Nelson
Last Updated: July 21, 2009