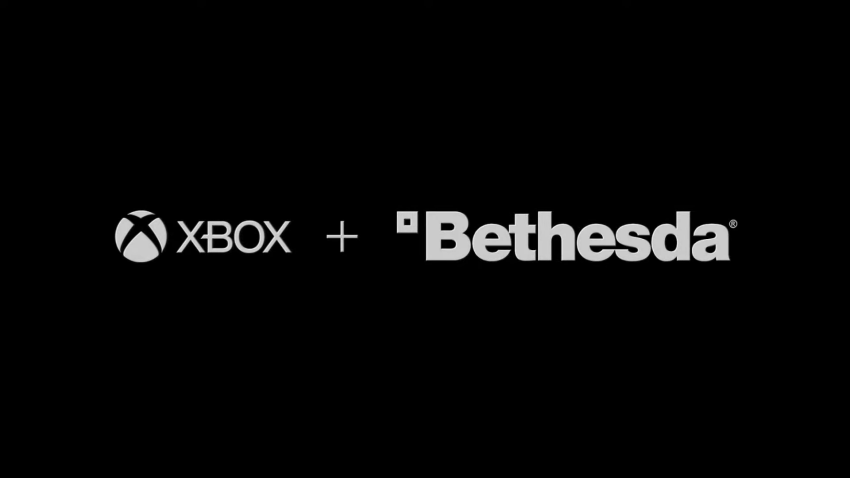 It's official! ZeniMax, parent company to Bethesda and other subsidiaries, is officially owned by Microsoft after the company spent $7.5 billion to acquire it. With the formality of competition committees and EU approval process giving the acquisition the thumbs up, the approved merger now paves the way for Microsoft and Xbox to become the biggest name in the hemisphere for western RPG video games and much more.
In a statement, Bethesda's Pete Hines said that fans shouldn't expect any "landmark announcement or changes right now," as specific details on the future of the publisher will come at a later date. For now it's business as usual as Bethesda's studios continue to work on their projects but will soon have the added support and resources of Microsoft to draw upon. "As we've all shared, the expectation is that Bethesda Softworks and our studios will continue as we have in the past, just with more support and resources than we've ever had before," Hines said.
Obviously, Game Pass has been an important initiative for Xbox, and we'll be working on putting even more of our games into Game Pass than ever before. Beyond that? Stay tuned, we're just getting started together.
Wasting no time in joining the celebrations, Xboss Phil Spencer added that more Bethesda games will be added to Xbox Game Pass this week. No clue which ones though, probably Brink and Wet. Spencer also added that it is "vitally important" that Bethesda to continue to make games "the way it always has," which suggests that Microsoft won't be knocking on Bobby Bethesda's door too often.
"We look forward to empowering Bethesda's creative teams to reach even more players around the world, helping make future Bethesda titles the biggest and most popular games in their history" Spencer said. "Xbox and Bethesda have long shared a common vision for the future of gaming. Both as fans and as creators, Bethesda understands the potential of Xbox Game Pass."
As for Bethesda's future games and the possibility of them being Xbox exclusives? That's still kind of unknown, but Spencer did mention in his statement that those games would naturally be prioritized on Xbox and PC. "With the addition of the Bethesda creative teams, gamers should know that Xbox consoles, PC, and Game Pass will be the best place to experience new Bethesda games, including some new titles in the future that will be exclusive to Xbox and PC players," Spencer said.
Like a flea market raid on payday, Microsoft is walking out with a handsome haul of game studios that includes Bethesda Game Studios, id Software, ZeniMax Online Studios, Arkane, MachineGames, Tango Gameworks, Alpha Dog, and Roundhouse Studios. There's plenty of games to look forward to such as the next Elder Scrolls and Starfield, and the first of the titles from this new era of Xbox exclusivity is the timed exclusive Deathloop on PlayStation.
Busnis.
Last Updated: March 10, 2021