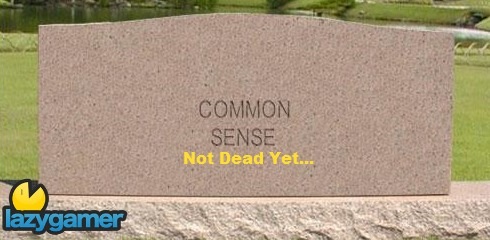 Okay so maybe that headline is just a little misleading but this is great news for Xbox 360 owners in America, and hopefully the rest of the world soon enough.
Microsoft has changed it's online point selling system in America to sell points in blocks of 400 now instead of the previous 500… this is a huge winner for good old fashioned common sense seeing that they sell everything in blocks of 400.
I am happily surprised they didn't rather juts increase the price of everything to a multiple of 500 as well, this is a double win.
Apparently if the new policy works it will be rolled out worldwide, how they are defining a working policy is anyone's guess though.
Source: IncGamers
Last Updated: April 16, 2010