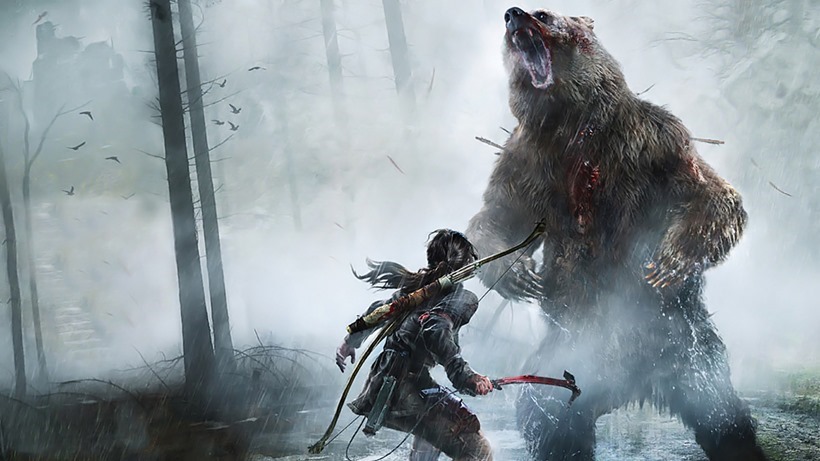 Holiday launch schedules are a nightmare. Aside from the fact that they're usually overstuffed, it's a tricky situation for nearly every publisher trying to steal the limelight. Annual blockbuster releases like Assassin's Creed and Call of Duty have concrete weeks that they launch in, and anyone trying to avoid falling under the radar has the task of picking between limited spots.
That's exactly what happened to Microsoft with regards to Rise of the Tomb Raider – which is lunching on the same day as Fallout 4.
And while that might sound like launch day suicide, Microsoft carefully measured their options. Being privy to launch date information well in advance of public announcement (especially since Fallout 4 is coming to the Xbox One too), they were able to effectively measure the best time to launch the Tomb raider sequel. That meant finding an opening that didn't overlap with their target market – something they believe fallout 4 doesn't do.
Head of first and third-part marketing at Microsoft, Aaron Greenberg, sat down with the guys at Kinda Funny Games to breakdown the mentality behind pairing Rise of the Tomb Raider with one of this year's biggest releases.
"Most [development] teams pick their dates not knowing what else is going to be there. And once you know then would you rather launch against Call of Duty, Star Wars or Fallout? So you just to have launch and stick with the date and feel confident that the game still stands up and we believe it will."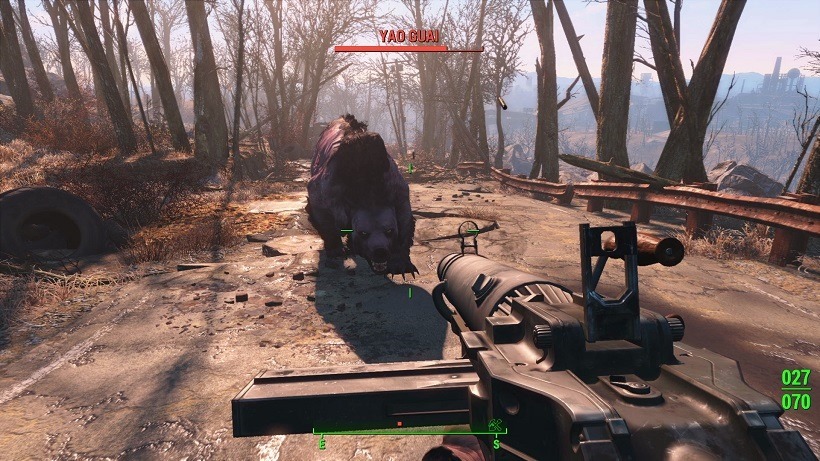 Rise of the Tomb Raider definitely falls under the shooter umbrella, and it seems that Microsoft didn't want it going toe to toe with other shooters like Call of Duty and Star Wars Battlefront. And while Fallout 4 does feature its fair share of shooting, it certainly entertains a different, more RPG focused crowd. When it comes down to it, Microsoft saw this as the lesser of threats.
"The challenge is…that you have to look at the production schedule. You want to make sure that you don't rush the game so it's [completely] done or of high quality. That is always the number one priority. If you go earlier you are against Star Wars Battlefront, if you go later you will be against Call of Duty Black Ops 3 and if you go two weeks earlier you are against Halo 5: Guardians. And then you go late and then you are like does the consumer has any money left to buy the game so there wasn't a better scenario for us except that was the week it was not going head to head against Call of Duty or Star Wars Battlefront. We felt like the Fallout audience…they are not direct competitors per se, but you are right…it's two big titles launching at the same time and we hope people will buy both."
It's an especially tricky situation when the holiday season only comprises of so many weeks, coupled with launch dates that come out of nowhere (looking at you Legacy of the Void). It's hard to look at Fallout 4 and Rise of the Tomb raider and question which you'll get if you're a fan of both genres. But in essence, that's where Microsoft is hoping to capitalise. Hoping that not everyone is an RPG fanatic over traditional action fun.
Last Updated: October 27, 2015