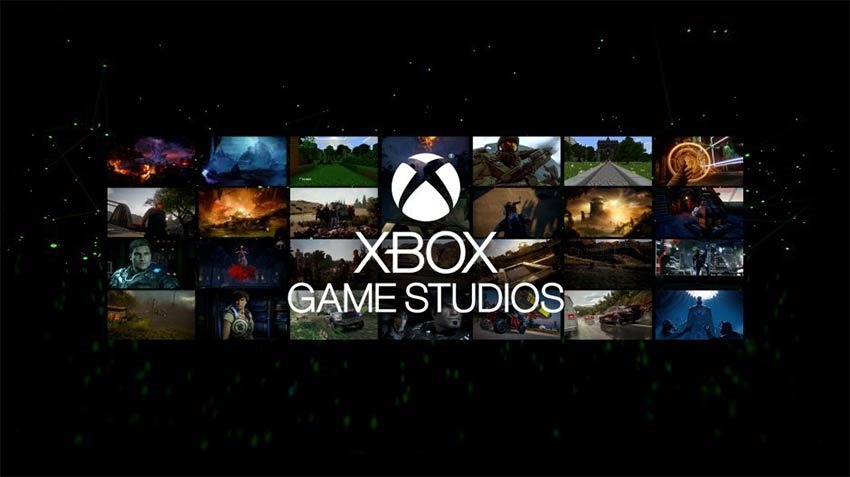 Umbrella corporation (no, not that one!) Microsoft Studios – the development house that's home to 343 Industries, The Coalition, Compulsion Games, The Initiative, inXile Entertainment, Minecraft, Ninja Theory, Obsidian Entertainment, Playground Games, Rare, Turn 10 Studios, and Unlead Labs and whatever other developers the company gobbles up in the future is being renamed to Xbox Game Studios.
While there's barely any real difference, the change shows Microsoft dedication to gaming beyond a single system. It's clear that Microsoft wants the Xbox brand to go beyond the Xbox console, and their efforts in that regard – like putting its first party games on PC, and cross platform play – show that change.
"As we've expanded our focus beyond the console, the Xbox brand has also evolved from its original roots," Xbox Game Studios corporate vice president Matt Booty said. "Today, Xbox is our gaming brand across all devices, no matter how or where you want to play, or who you want to play with."
And play seems to be the focus of their strategy. On the Xbox Game Studios page, Xbox has reiterated what seems to be their new slogan: "When everyone plays, we all win."
"Our 13 game development studios focus on delivering great games for everyone, wherever they play—on console, PC, or mobile devices. We're responsible for developing and publishing some of the biggest game franchises in history: Age of Empires, Forza, Gears of War, Halo, Minecraft, Microsoft Solitaire, Microsoft Flight Simulator, State of Decay, and many more. We believe that play is the thing that unites everyone, because when everyone plays, we all win."
It's a mantra I can get behind. Off the back of a lacklustre Xbox One launch and following Phil Spencer's ascension to the Xbox throne, Microsoft has done some incredibly consumer-friendly, forward thinking. Initiatives like Play Anywhere, proper cross-platform play and Game Pass, along with what's obviously a big play at first-party games in the next generation mean it's likely the next Xbox will be my primary platform, as the Xbox 360 was in the last generation.
Last Updated: February 6, 2019