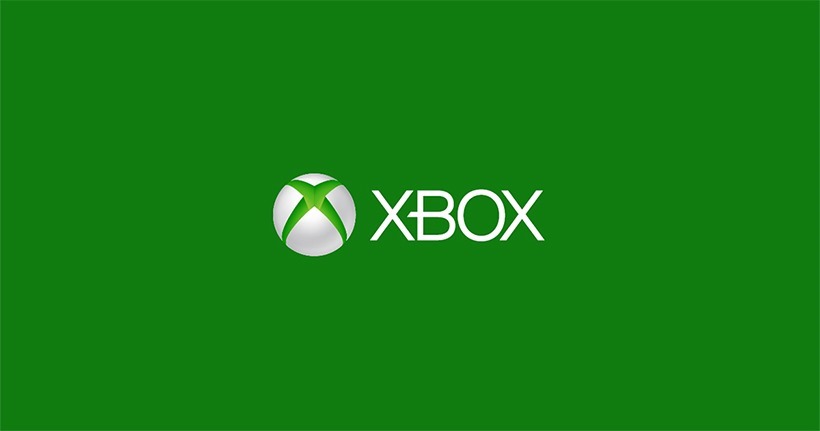 Last week, Xbox fans had a bit of meltdown when it was revealed that Quantum Break – originally revealed as an Xbox One exclusive – was coming to PC as well. What's gotten their collective goat, of course, isn't just that it's coming to PC, but that it'll be headed to the platform on the very same day that it makes its way to the Xbox One.
"Microsoft is abandoning the Xbox One!" you'll hear angry Xbox One fans wail. "This just isn't fair," you'll hear from others. For whatever reason, those entrenched in particular platforms feel that having more people able to play a game is a bad thing. What many do seem to be angry about though, is that it makes the Xbox One seem redundant.
That's not the case, and Microsoft's Aaron Greenberg wants to allay fears that the Xbox One is one a downward spiral towards obsolescence.
"Xbox is a big priority and a huge commitment, and we're committed to innovate and, please do not let the fact that we're also launching a game on the same day on Windows 10 change your perspective on the importance of the console business, our commitment to innovating on consoles, and continue to invest and bring more console exclusives, in addition to kinda growing the gaming ecosystem," the executive said speaking on Larry "Major Nelson" Hyrb's podcast.

So from our CEO down at Microsoft there's tons of commitment and enthusiasm for our business. We are having tremendous success. We saw a fantastic Holiday, great growth year over year, we set Xbox Live records, and we saw double digit growth in our exclusive title sales. We have the highest attach rate in the industry, so business is good, healthy, and titles are doing well, and we're grateful for all the love and support.

Hopefully people will see what we're doing. Sometimes we're innovating, sometimes we're experimenting, and sometimes we're sort of charting new ground on different things […]. Through all of that we always want to hear people's feedback. We're always listening. They may not always agree with 100% of everything we do, but we love the feedback. And that is a lot of what we do. We do different things, we try different things, and say "hey, what do you guys think of this, what do you think of that?" Because we involve them, just like we ask people to vote for what features we want to add. We added 200 new features this year."
While this does smack a little of damage control, I don't really think exclusives matter all that much anymore. Of course, they're a nice thing to be excited about, but a game becoming available on another platform doesn't take it away from your own.
Last Updated: February 15, 2016