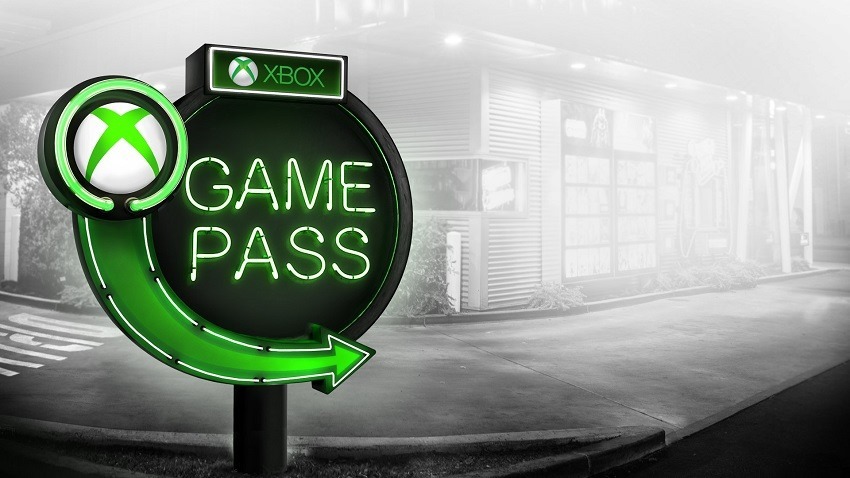 Netflix used to rent DVDs. That's how they started. You used go online, pick a title and have it delivered to your door. No walking into stores, not staring at empty boxes and stale popcorn at the checkout. It was revolutionising entertainment then, so it's no wonder that their early pivot to streaming worked out. Netflix is the largest provider or streaming content on the globe now, because it chose to think ahead. Yesterday Microsoft announced a radical change to their Game Pass subscription service. They too are starting to really think ahead.
Game Pass launched last year on Xbox One, and gave subscribers an easy way to fill up their digital libraries for a small $15 monthly fee. This isn't about streaming games (which we'll talk about a little later), but instead a catalogue of titles you can cherry pick to download from. And with a healthy assortment of first and third party titles, it was great. It still is, especially if you're busy unpacking a new Xbox right now and just want to jump straight in.
But with control over the platform, Microsoft allows itself to take risks. And that's simply what yesterday was. A gamble on the future. Going forward, all first-party Microsoft titles will launch on Game Pass on the same day as their initial release. That means you can play games like Crackdown 3, Sea of Thieves and the inevitable Gears of War sequel via Game Pass for the fraction of the cost, without waiting a day more than anyone else. This move very strongly suggests one thing: Microsoft envisions more value in games as a subscription service, and less as individual sales.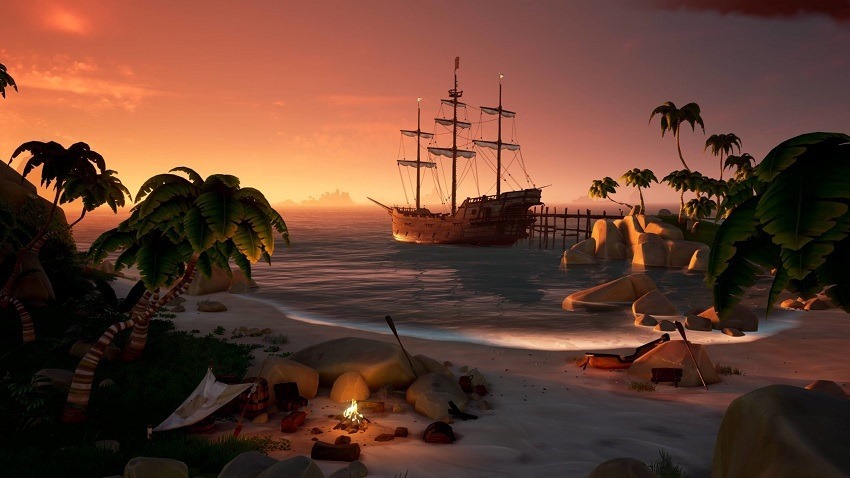 And truth be told, that's forward thinking. Even Sony has tried this with their own PlayStation Now service – similar in structure but entirely different in execution. Where Game Pass allows you to download the games directly to your library, PlayStation Now is Sony's attempt to make that Gaikai purchase ages ago mean something. Games are streamed to your console or TV as you play rather than downloaded, meaning bandwidth and latency issues are an ever-present problem. And it's one even the most sophisticated internet connections in the world are struggling to deal with, never mind the rest of the connected public on our meagre slower than gigabit lines.
Already Game Pass understands the space it's interacting in and chooses to sidestep the problem instead of dealing with it now. But it doesn't mean Microsoft isn't thinking about it. It's evident that Xbox head honcho Phil Spencer believes in a future where games are streamed from massive server farms miles away from your living room. And when (not if) that happens, Microsoft will already have a bursting library of games on a service that has been tested for years already. Game Pass is the precursor to this very idea.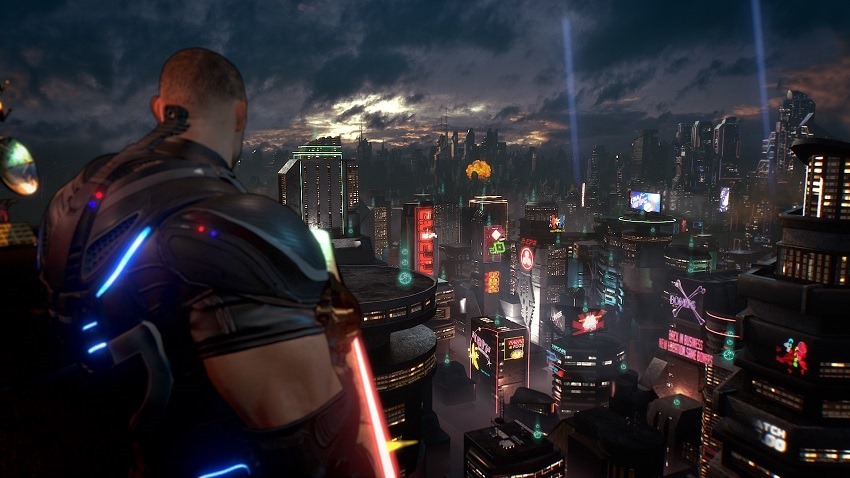 It just doesn't want to fight with the technology holding it back right now, which seems like the smarter move. Spencer previously hinted at both solutions working together too, stating that streaming could be properly viable in just three years time:
"We're not there today from an experience standpoint, and a value standpoint. One of the advantages we have at Microsoft is an investment in data centres and capability through out Azure business. As we look at the future of Game Pass, and frankly where we're going in allowing people to play games that they want to play and where they want to play them, we think streaming is part of that, but not the only choice."
Giving away access to their first-party children like that isn't a decision Microsoft took lightly either. Console makers earn their money through royalties, which comes way of licensing and sales of titles shipped for their consoles. First-party games are an investment from within the company, so the maths for Microsoft is a little easier to manage. But they are putting all of their chips on a future where game ownership isn't a reality. In the same way that it seems archaic to purchase Blu-Ray discs when you could just sort through a selection on Netflix, this thinking makes sense.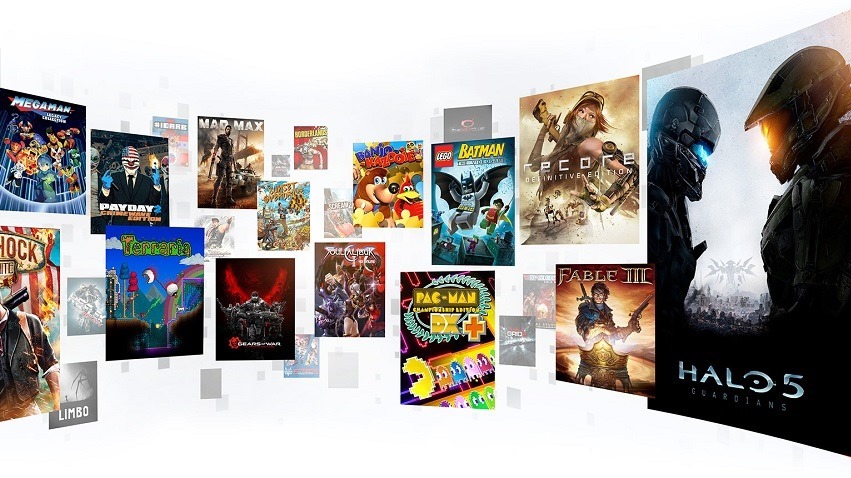 But it's not an overnight transition. Retailers hold a lot of power in the swing of games sales, and it's unlikely that this news will sit well with them. Microsoft is effectively trying to wrestle back control of their games, but also putting a better foot forward for consumers. They're controlling an eco-system that could benefit those two parties alone: giving players an endless catalogue of games to choose from for a nominal fee, while keeping all internal profits in check.
Eventually this boils down to a future where hardware manufacturers could simply start selling plastic shells that do nothing but act as a gateway to exclusive servers to stream games from. If you think that's too radical an idea, just look how far digital distribution in games alone has come in 10 years. These sorts of landscapes are well within reach, and Game Pass' move to start including large swathes of brand new titles is a major first step towards that.
Last Updated: January 24, 2018