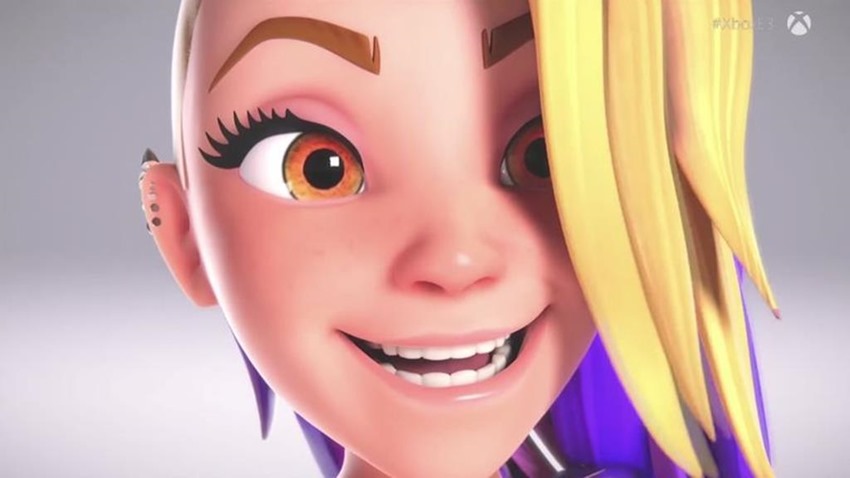 I miss my Xbox 360 avatar. That dishevelled happy fella, with a head of hair that looked like a bird's nest and happened to be wearing Ghostbusters gear because why not? The avatars of the Xbox 360 era were cute extensions of personality, digital dolls that players could dress up in various threads, some of which was earned and most of which required a pay cheque to unlock.
Still, I loved the idea. It was leagues ahead of Nintendo's tiny Miis, and booting up my Xbox 360 to see my little dude smiling and waving always managed to perk me up. The Xbox One era has been mostly absent of the more animated avatar, with static representations of a bygone time being the only reminder of the past.
That's all looking to change, as Microsoft finally reintroduces the little guys back to Xbox One dashboards. Originally shown off at E3 2017, Microsoft's newest generation of Xbox One avatars weren't just more detailed or expressive, they were also more representative as options were clearly available for people who suffered the loss of a limb or motor function. New customisation options were shown off, plenty of new gear was hinted at and the move to the Unity Engine looked like it was going to produce Pixar-level avatars.
That's the feeling that I'm getting from this new video courtesy of The Verge's Tom Warren and ResetEra, that shows off some of the customisation ahead:
Microsoft's new Xbox Live avatars detailed in leaked video https://t.co/FmmMnTsg3k pic.twitter.com/s8xcb3KBRa

— Tom Warren (@tomwarren) April 18, 2018
I don't know why, but that just makes me so damn happy. In a year where the gaming industry has been utterly dominated by exclusive Sony and Nintendo games lately, Microsoft has become the third wheel of an industry power couple. Will a new avatar system draw fans back to Team Green? Probably not, although I've got a feeling that this year's E3 will see a massive change in direction for the Xbox brand.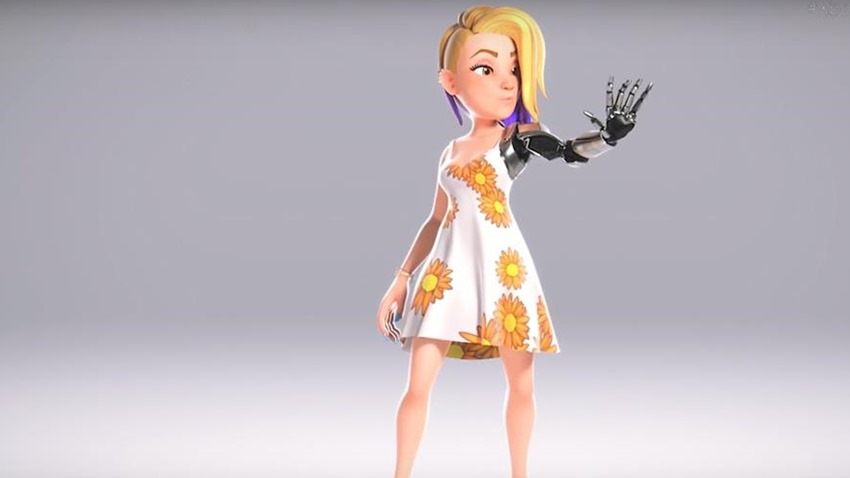 Last Updated: April 18, 2018