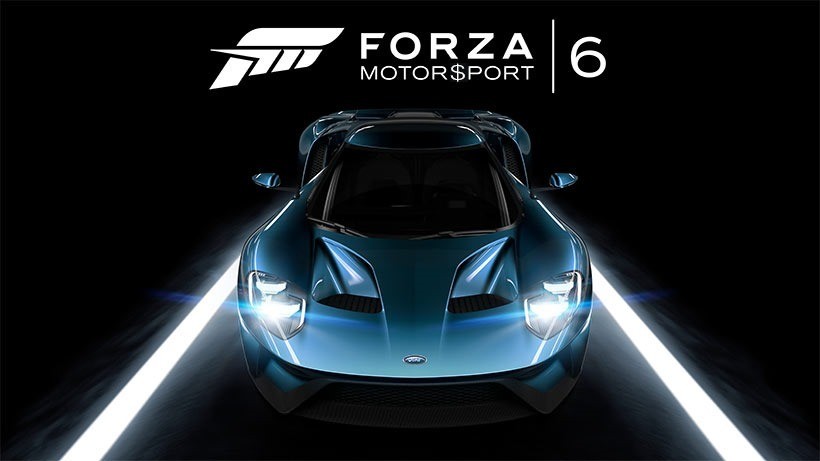 Forza 6 is easily the best racing game released this year – particularly if you like your racing to straddle the increasingly blurred lines between sim and arcade racing. It made up for mistakes past, by not being flooded with the awful microtransactions and reliance thereof that plagued Forza 5.  That was cause for celebration, and it made fans happy.
Well, they're back. It seems that Microsoft and Turn 10 have managed to sneak Microtransactions back in to the game. You can now buy packs of tokens, allowing you to buy in-game cars, upgrades and mods with the swipe of your digital credit cards.
Here's the pricing structure for Tokens right now (via Videogamer):
• 325 Tokens – $2.99
• 1250 Tokens – $9.99
• 2700 Tokens – $19.99
• 8000 Tokens – $49.99
• 20,000 Tokens – $99.99
Each token is worth 500 in-game credits.
What makes the sudden, injected introduction of microtransactions rurprising is a comment from Turn 10 prior to the game's release.
"Between rewards for the Forza faithful, the new prize spinner, and increased payouts in the career, there's a lot of ways to earn [credits]," Turn 10 Studios content director Bill Wendl told Shacknews before the game launched. "We just basically wanted to remove that sort of friction. The only way microtransactions would come back is if sometime in the life cycle, players are asking for it, just as an option or something like that. We're hoping the in-game economy will support how people will play the game."
That must mean people have been asking for them. And those people deserve a slap. It's just such an odd thing to see, given the backlash that Forza 5 and Gran Turismo 6 received for allowing people to buy cars without the grind of earning them.
Last Updated: November 17, 2015