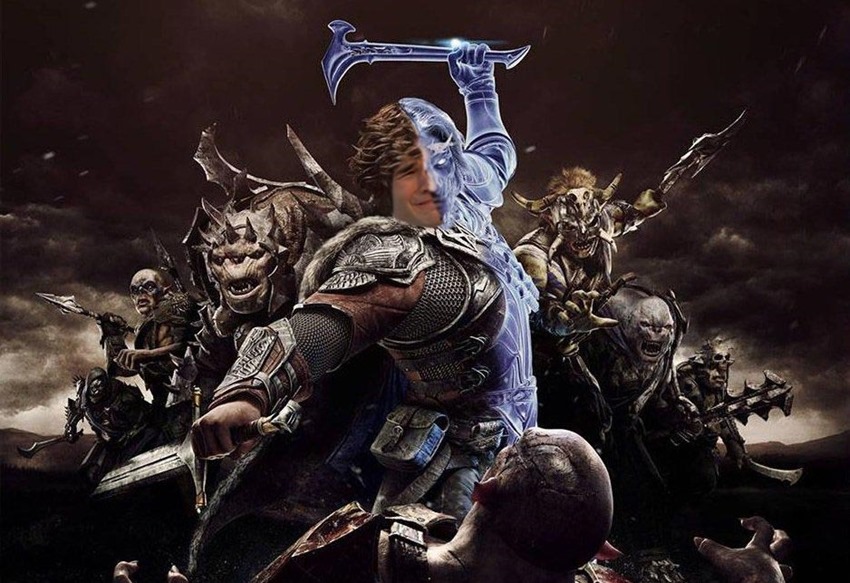 2014's Middle-Earth: Shadow of Mordor may have been one of the biggest surprises of the year, a thrilling spin-off of the usual Lord of the Rings action but thankfully empty of any vertically-challenged Shire residents demanding to have their fat stupid faces fed for the seventh time that day. Seriously, how the bloody hell do Hobbits manage to eat so much food and still have the waistline of a European supermodel. It's baffling stuff.
Shadow of Mordor keen focus on action, domination and a nemesis system of building worthwhile enemies all resulted in a title that did some fantastic numbers upon release. Numbers which Warner Bros. Interactive wanted to expand upon with a sequel set in that universe, the titular Middle-Earth: Shadow of War.
Bigger, ballsier and announced well in advanced…er, ier. The Monolith Productions game was originally set for a release date of August 22 when Warner Bros. Interactive dropped the first trailer in February, but you'll have to wait a few weeks longer for a chance to slash Orcs to ribbons again as Middle-Earth: Shadow of War will now release on October 10. Here's the flavour text from Monolith regarding the delay:
As with Middle-earth: Shadow of Mordor, Monolith is committed to delivering the highest quality experience. In order to do this, we have made the difficult decision to move our launch date to ensure that Middle-earth: Shadow of War will deliver on that promise.
Much like every other article that'll be written the next week about gaming, you'll probably see more of Shadow of War in action at E3 this month. When it does arrive, it'll be summoning the Balrogs on PC and both generations of PS4 and Xbox One console. Right after I kick a Hobbit in the face for mentioning that he doesn't want to miss elevensies.
Last Updated: June 2, 2017