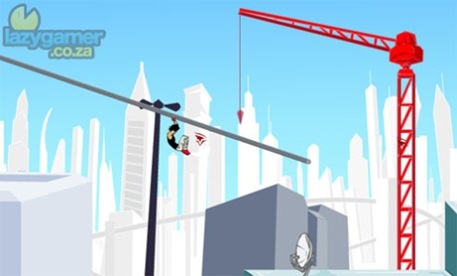 You may remember that all the way back in November we posted about the upcoming Mirror's Edge 2D flash game that was being developed with the backing of EA Games.
Well the game is finally done and ready and includes 3 levels, time trial modes, leaderboards and is chock full of promises of future upgrades.
So head on over to MirrorsEdge2D.com and give it a try.
Extra kodos to EA Games for backing this, it's obviously a great marketing tool for the retail version as well but it's nice to see the originality, and I can play this one at the office unlike the real Mirrors Edge.
Last Updated: February 25, 2009