We're not strangers to hearing of court cases involving Blizzard and Valve. Both are titans of the gaming industry, but we've read the victories in press releases as Blizzard takes down one cheat-coder and Valve knocks off the betting scandals (which is still ongoing by the way). In their latest joint federal court case, Blizzard and Valve have sued developers Lilith and uCool over two mobile games called Dota Legends and Heroes Charge. The lawsuit is over the infringement of intellectual property, as you can imagine, and developer Lilith has caved since the "Dota" name is in the title, but uCool is fighting back claiming that nobody really owns the name "Dota" according to Ars Technica.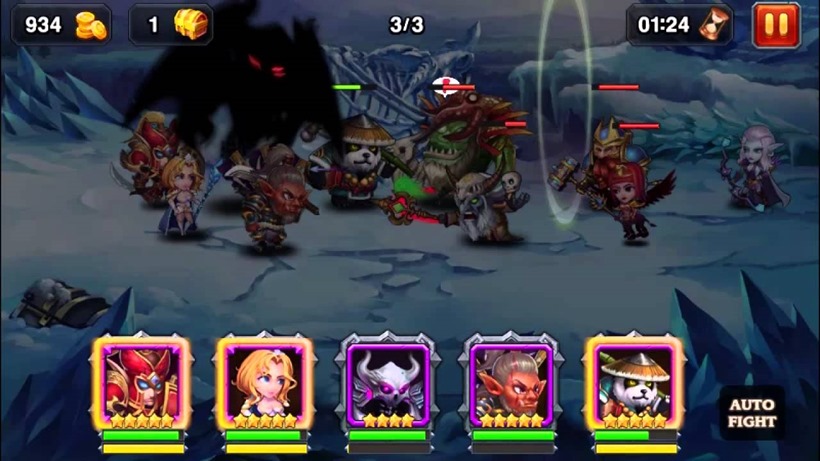 Heroes Charge with some very familiar looking characters.
Now this requires a little bit of explaining. Defense of The Ancients was a Warcraft III Frozen Throne custom map created by IceFrog and a number of designers. The game's popularity led to the development of Dota 2 after Valve obtained the rights from IceFrog, the game's lead developer, in 2010. The name "Defense of The Ancients" was fully acquired by Blizzard in 2012, so who owns the name "Dota"? Nobody, according to uCool.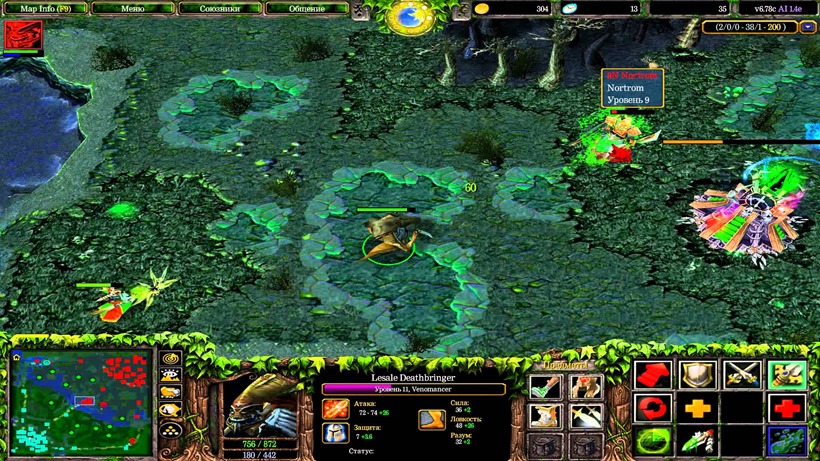 uCool argues that Dota (as an intellectual property) should be owned by the community as it was them that took the heroes and put them into the Dota All-Stars map. Unfortunately for uCool, presiding judge Charles Breyer ruled in favour of Valve, stating in a summary that "the record contains ample evidence that Eul, Guinsoo, and IceFrog were the masterminds behind their respective versions of Dota and DotAAll-Stars." The only issues here is that Eul may have given up the rights to Dota in a forum post back in 2004 (via Dot Esports).
"I wish I could give you a last map that's playable, but I can't," Eul said in his farewell post,  "Instead, from this point forward DOTA is now open source. Whoever wishes to release a version of DOTA may without my consent, I just ask for a nod in the credits to your map."
While this looks pretty rock solid, the federal court judge stated that a "reasonable jury could conclude that Eul's 2004 online post was an 'overt act' indicating complete abandonment."
uCool, unfortunately, has run out of options and it seems Valve and Blizzard are going to put another big win under their belts. There is one interest aspect here, however, and that's the summary written by Judge Charles Breyer. The summary reads like a lengthy legal report on the history of Dota and it's a quite a refreshing read from a completely different perspective.
Like esports?
Check out esports central
Last Updated: May 22, 2017