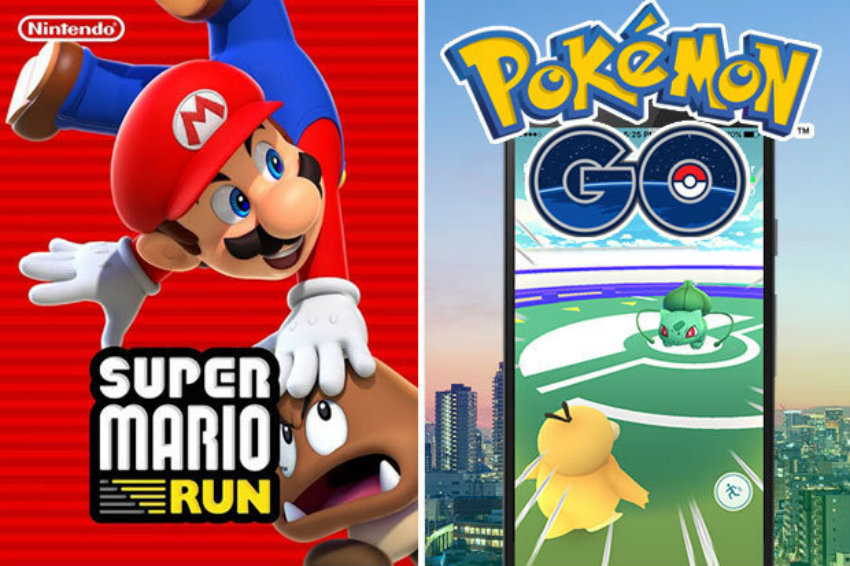 We keep saying that gaming is bigger than movies and music combined, but few people listen to us. That's okay, though, we'll just keep telling you and anyone else who will listen. Just for a sense of scale, mobile gaming alone (so not console, not PC) generated $40.6 billion in worldwide revenue in 2016. That's a lot of Tubmans. In fact, it's an 18% increase over the year before, and the details of who is playing and where is rather intriguing.
According to the Super Data and Unity Technologies' research, there is still a big difference in the size of the markets depending on the part of the world, "Asia represents the largest mobile games market in the world, producing $24.8 billion in revenue in 2016, while North America and Europe generated $6.9 billion and $5.7 billion respectively."
The ever growing US mobile market also represents a tremendous opportunity for marketers, as now Americans play mobile game more often than they watch Netflix, Hulu, or YouTube. Americans spent 5% more year over year on mobile games in 2016, and that number will continue to rise.

"Players are installing more apps than ever and are more engaged with mobile games than TV and online videos," shared John Cheng, General Manager of Unity Analytics. "They play six days a week and watch content only five. It's been phenomenal to watch engagement on the different mobile and VR platforms grow, and that trend will continue to increase in the foreseeable future."
The US is still the only country with more players on iOS than Android, even though Android gamers represent 78% of the global market. That said, iOS gamers yield higher spending overall with US developers making 45% more on a player using iOS over Android. That is turned on its head in China, though, where Android players were worth eight times more than iOS ones.
Very interesting data. I'm curious how much Pokemon Go played into those stats. Were people too busy catching Pokemon to watch Netflix or Hulu, or is it that second screen thing that plays into it? And maybe Super Mario Run is proof of how much more willing iOS gamers are to part with their money than Android players. Either way, mobile gaming is a big deal, not just in terms of monetary value but also engagement. It's no wonder brands are making games to boost awareness. It seems everyone has a mobile game these days.
Last Updated: February 2, 2017