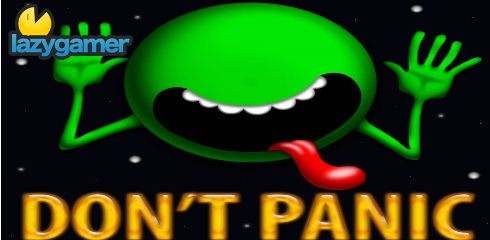 This is just a quick public service announcement, Call of Duty Modern Warfare 2 has not been delayed until December.
Yes I know that other site over there said it had and your mother confirmed it but it isn't true.
Infinity Wards has already stated that the rumour is fake on their Twitter site
"RUMOR SMASH. Rest your fears, this "convo" with me [Robert Bowling] is fake. Never happened, isn't true, Fake convo is fake"
Crisis averted… and now back to our regular programming.
Last Updated: October 13, 2009