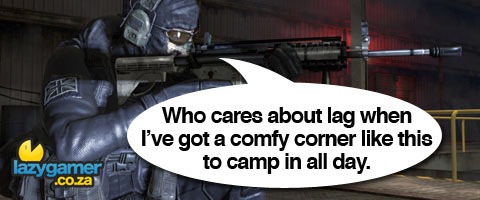 Yesterday saw possibly one of the biggest videogame releases like, ever. A whole bunch of controversy has surrounded the title for the last couple of months and mostly due to multiplayer features that people didn't agree with.
We already had a pretty lengthy multiplayer session last night but we want to hear from our readers this time. What's it like on the different platforms? What do you PC people have to say about the online now that you have tried the matchmaking instead of servers, anyone having any issues or does anyone have something awesome they want to share?
Hit us up with some comments, the good, the bad and ugly. Let's hear it.
Last Updated: November 11, 2009