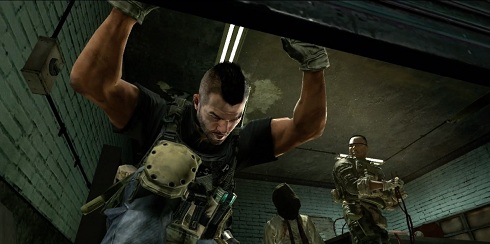 There has been a lot said recently about the cost of Modern Warfare 2 and whether or not this is going to be something that we are just going to have to get used to.
Well EB Games has just announced it's pricing and the awesome night vision premium bundle for Modern Warfare 2 is going to set you back $199… that's actually not bad at all and seeing that the normal version is most probably going to set us back about $115 then I can see myself stumping up the extra cash for those night vision goggles.
Preorders open tomorrow but I will be surprised if you can't get your hands on a copy on the release date to be honest.
Thanks Twitter
Last Updated: July 20, 2009