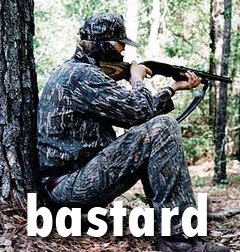 Infinity Ward's community manager Robert Bowling has let the world know, via Twitter – of course – that Modern Warfare 2 will soon be receiving its first title update – and that's it to be a a "Big one" There's been no word on just what the patch will address, fix, add or even when it's expected – all that's been revealed is is this :
"First title update will be a big one. We've been taking notes since release and working. I'll post details before it ships."
My gripes extend more to human nature than the game itself – Spawn campers should all die horrible deaths. Preferably involving fire. Other than the extreme martyrdom afforded by the Javelin glitch, what Modern Warfare 2 annoyances would you like addressed by the title update?
Source : Twitter
Last Updated: December 3, 2009