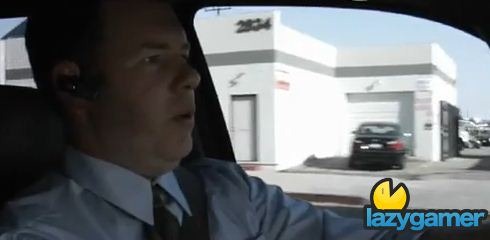 I think I may only find these funny since I am now old… and slightly overweight.
But I have a feeling I am not the only like that so hopefully some of you enjoy these as well.
I have a feeling we are going to be seeing a ton of Modern Warfare 2 advertising in the next few weeks.
Last Updated: October 30, 2009